Why integrate Kibodo into the office?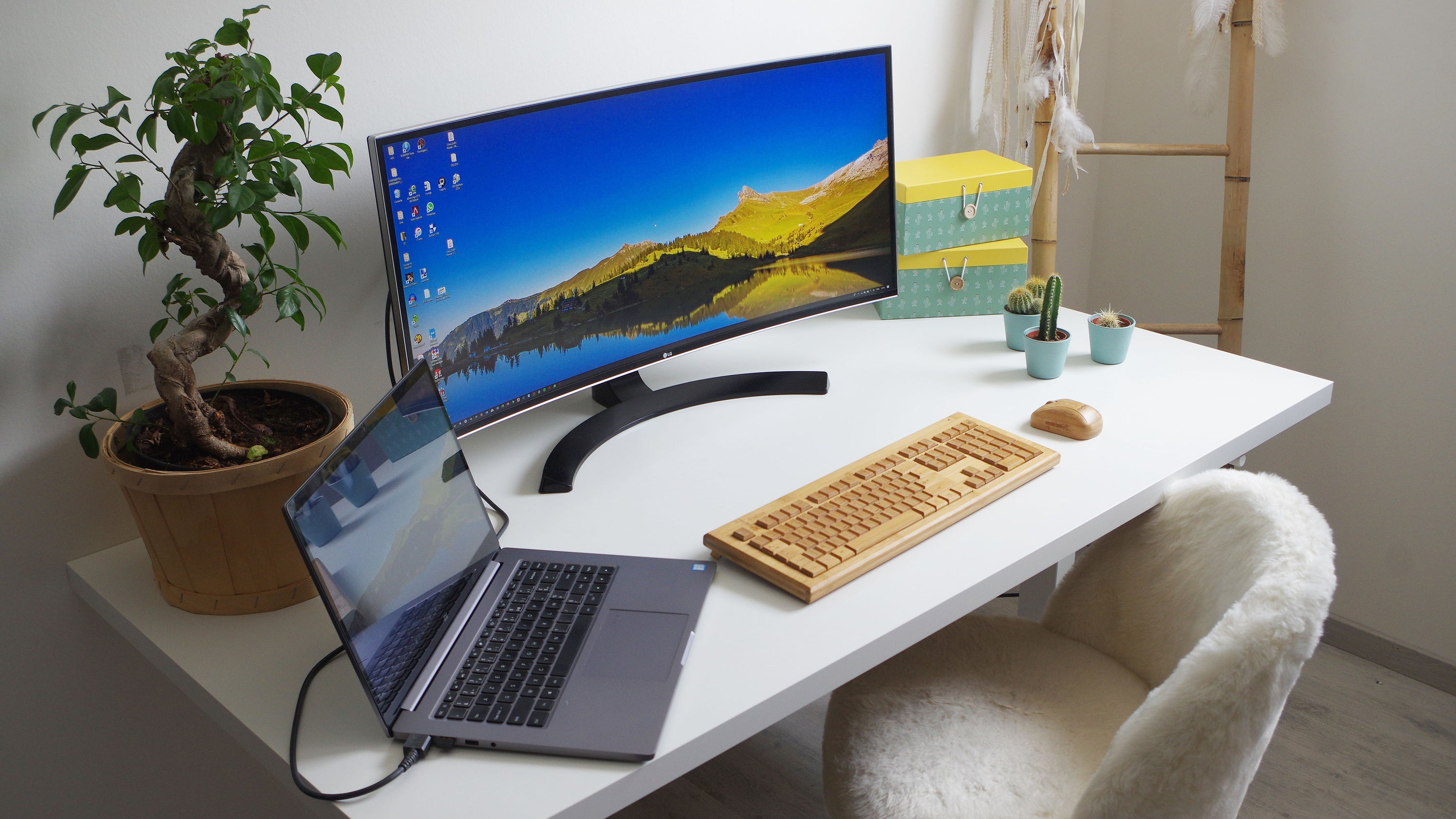 A healthy environment
Give your employees an inspiring, secure and enjoyable work frame.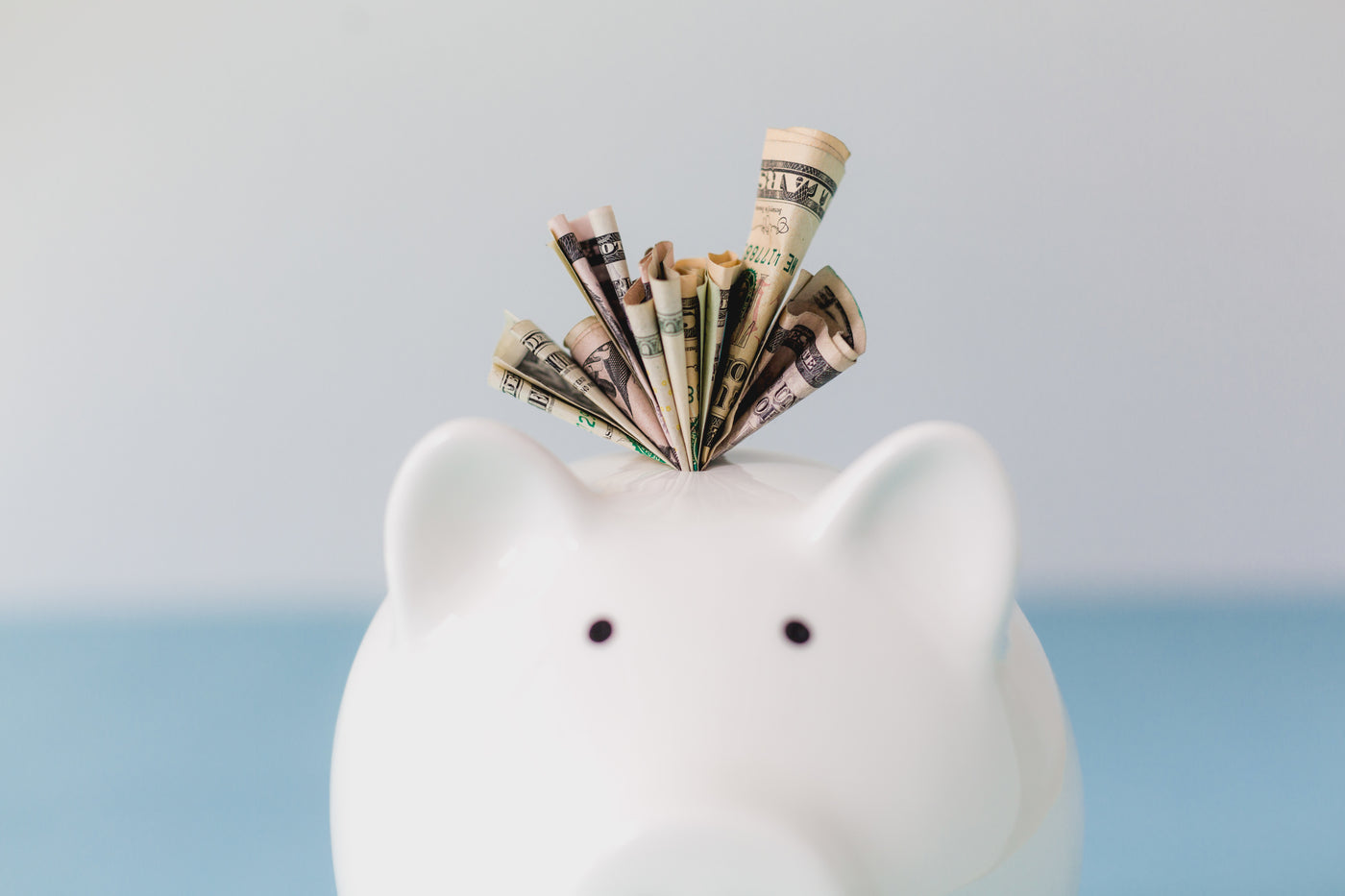 Save money
Quantity Discounts
Take advantage of an advantageous rate when you equip multiple offices with quantity discounts tailored to your needs.
Contact us
Take advantage of your need and your desires, and receive personalized recommendations and quotes tailored to your business.