Our history
Integrity Elegance Simplicity
Since its inception in early 2019, KIBODO (formerly Bamboo Electronics) has embellished thousands of offices each year.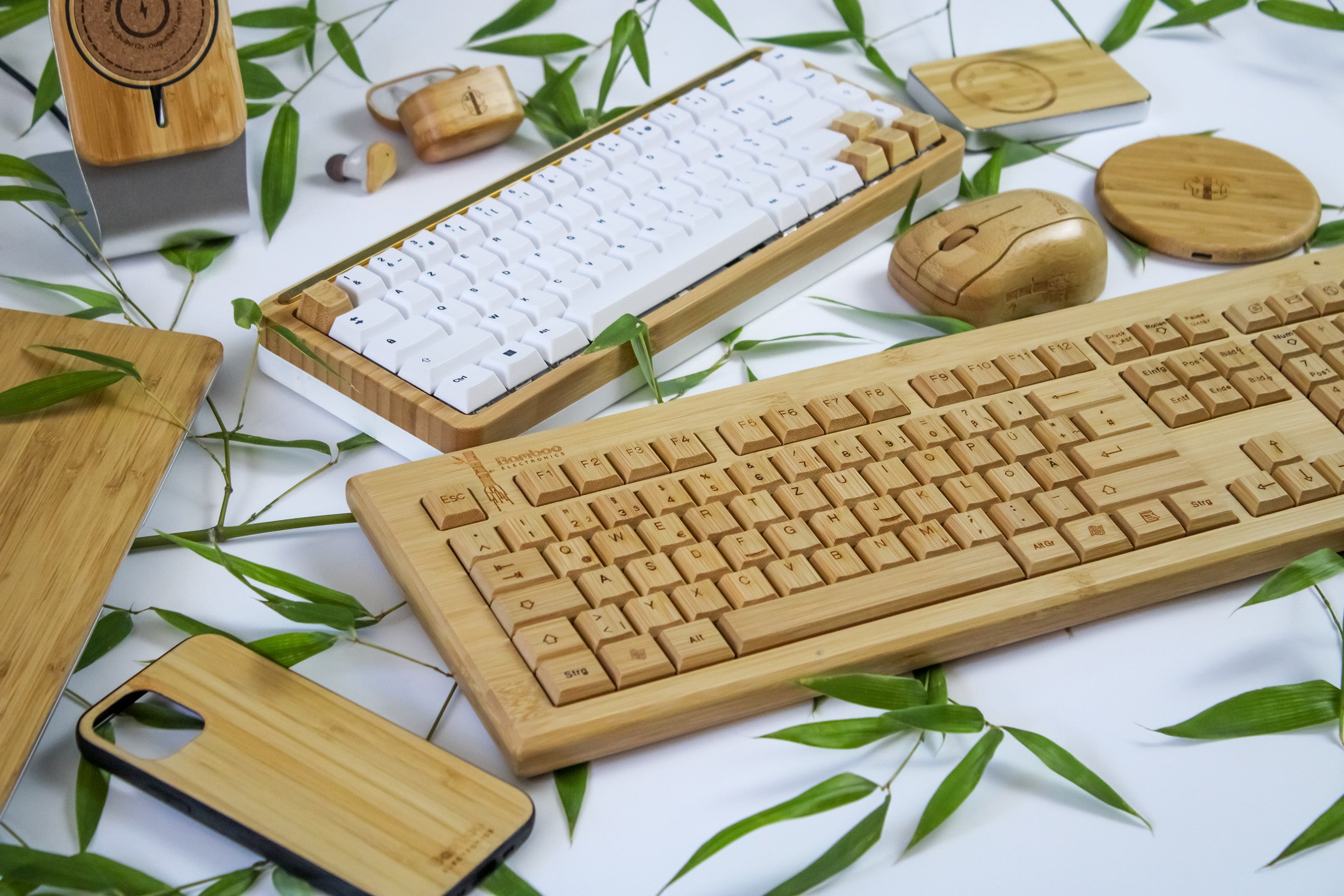 Concept
Finding an emotional attachment
KIBODO Makes every effort to create products incorporating the latest high-tech technologies, making them accessible and attractive with a design all in noble, natural and sustainable material over time.
We believe that we are surrounded by inspiring, warm and pleasant objects that promote well-being and productivity on a daily basis ... Without going through the only functionality.
Let us go further than the only functional durability of the object, also propose an emotional durability.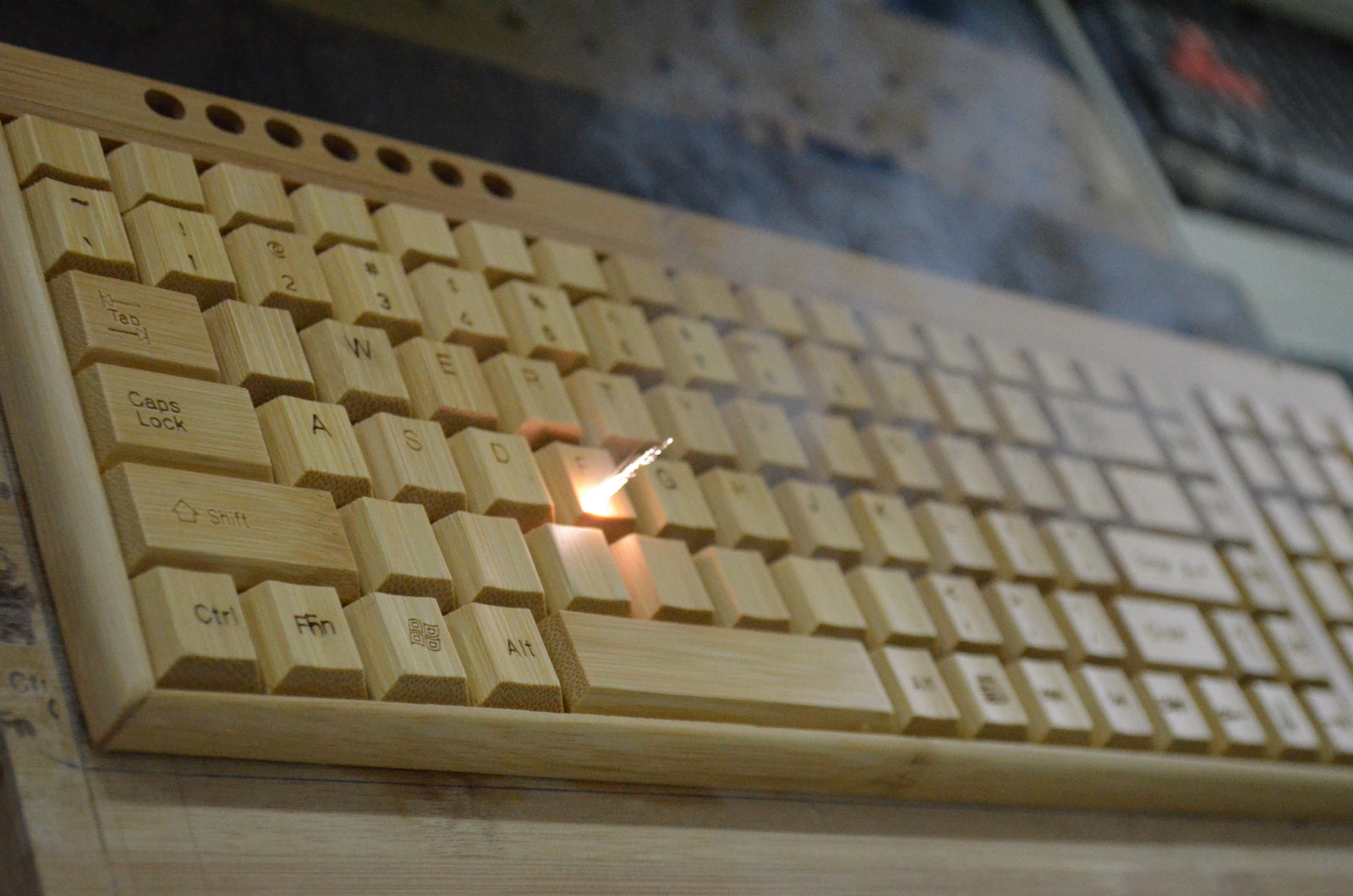 Everything started with a keyboard made of bamboo ...
Launched immediately on Amazon, the keyboard and mouse set laid the first stone to a computer universe never seen until then.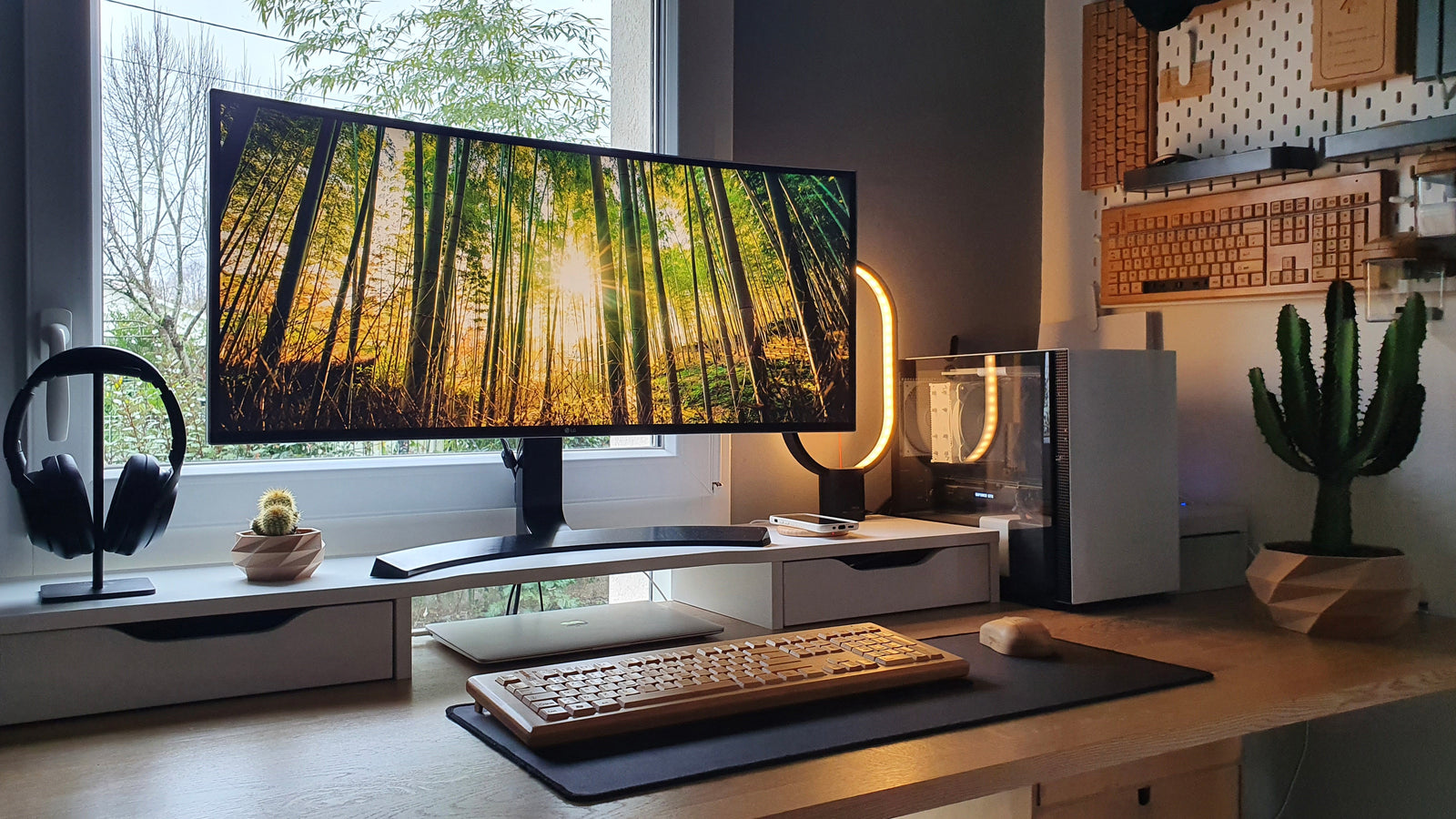 Then the range began to spread
3 successive models of telephone coques, taking account of your returns to arrive to the current model ... And the will to propose a world of complete products.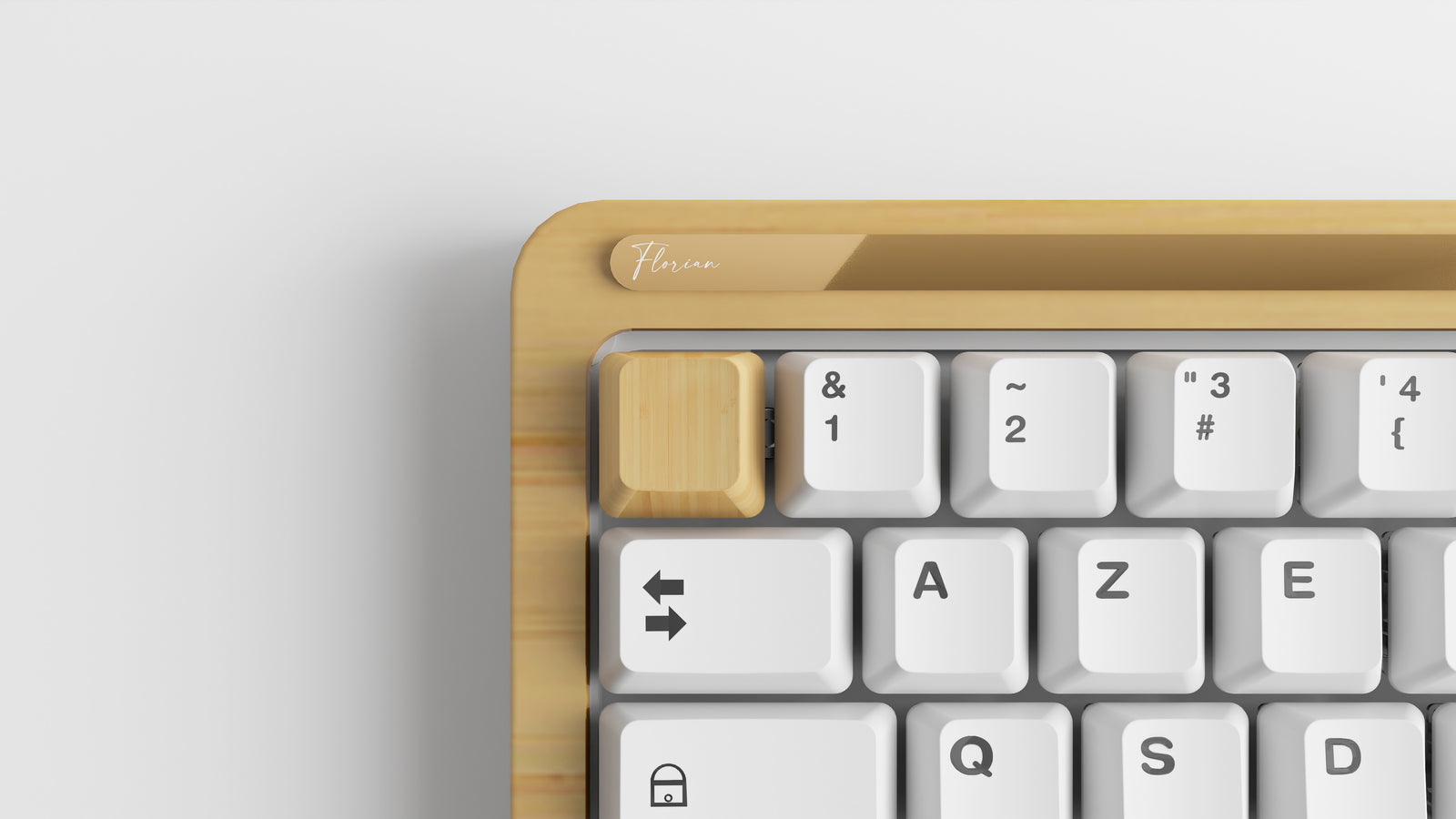 Anxual outstanding pure inspiration
The launch of the first mechanical keyboard with a 100% natural body, a unique limited edition design made for the occasion, and a pre-sales campaign up to 200% of its objective.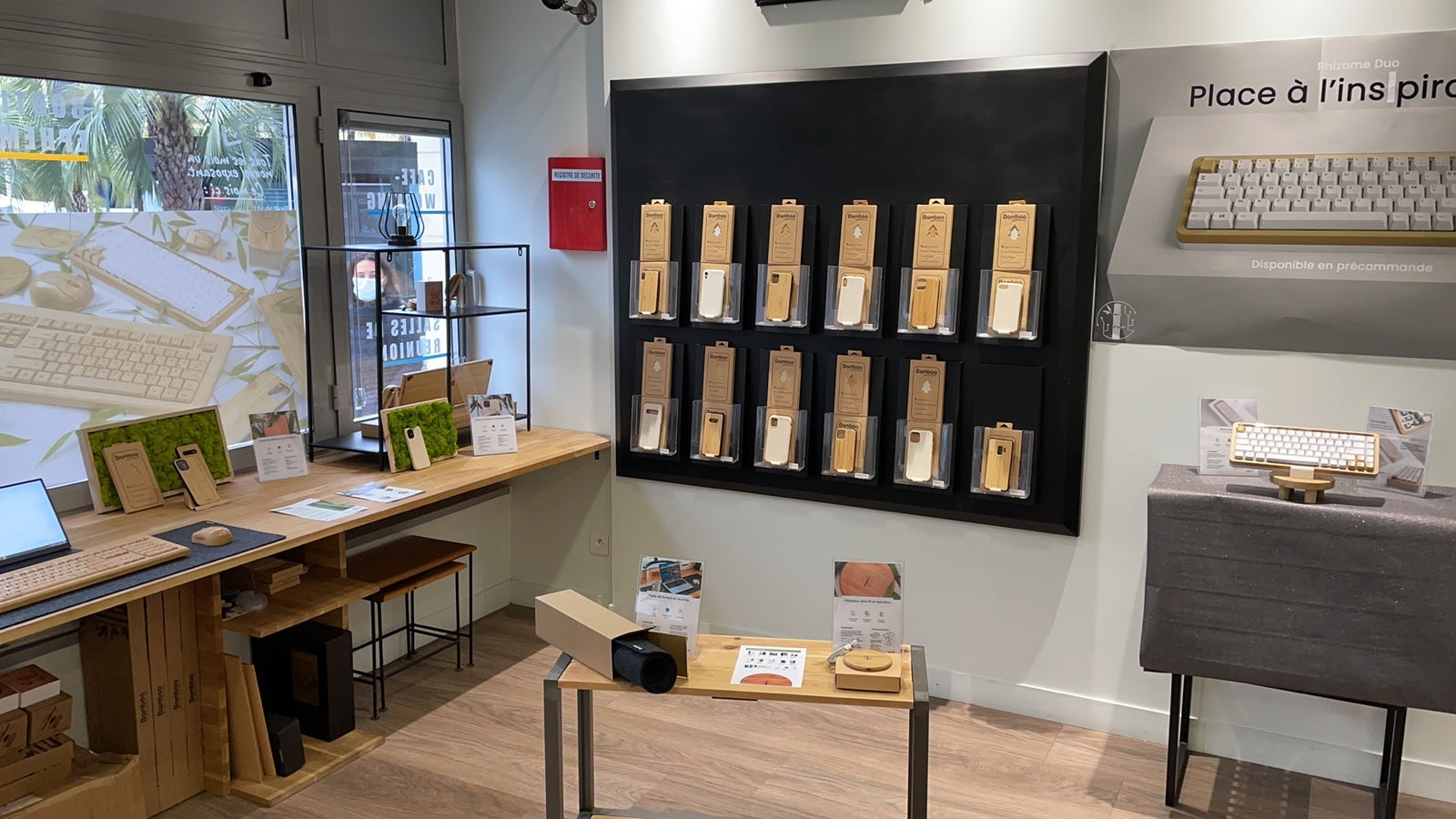 Availability in physical shop
It was at the end of the year 2021 that you could discover the range and the new products directly in physical store, in several ephemeral places for several months.
8
European countries available
10 000
The amount in € harvested during our ULUL campaign
5000
Daily lives embellished by our products
1
Only objective: bring a renewal in the world of high-tech