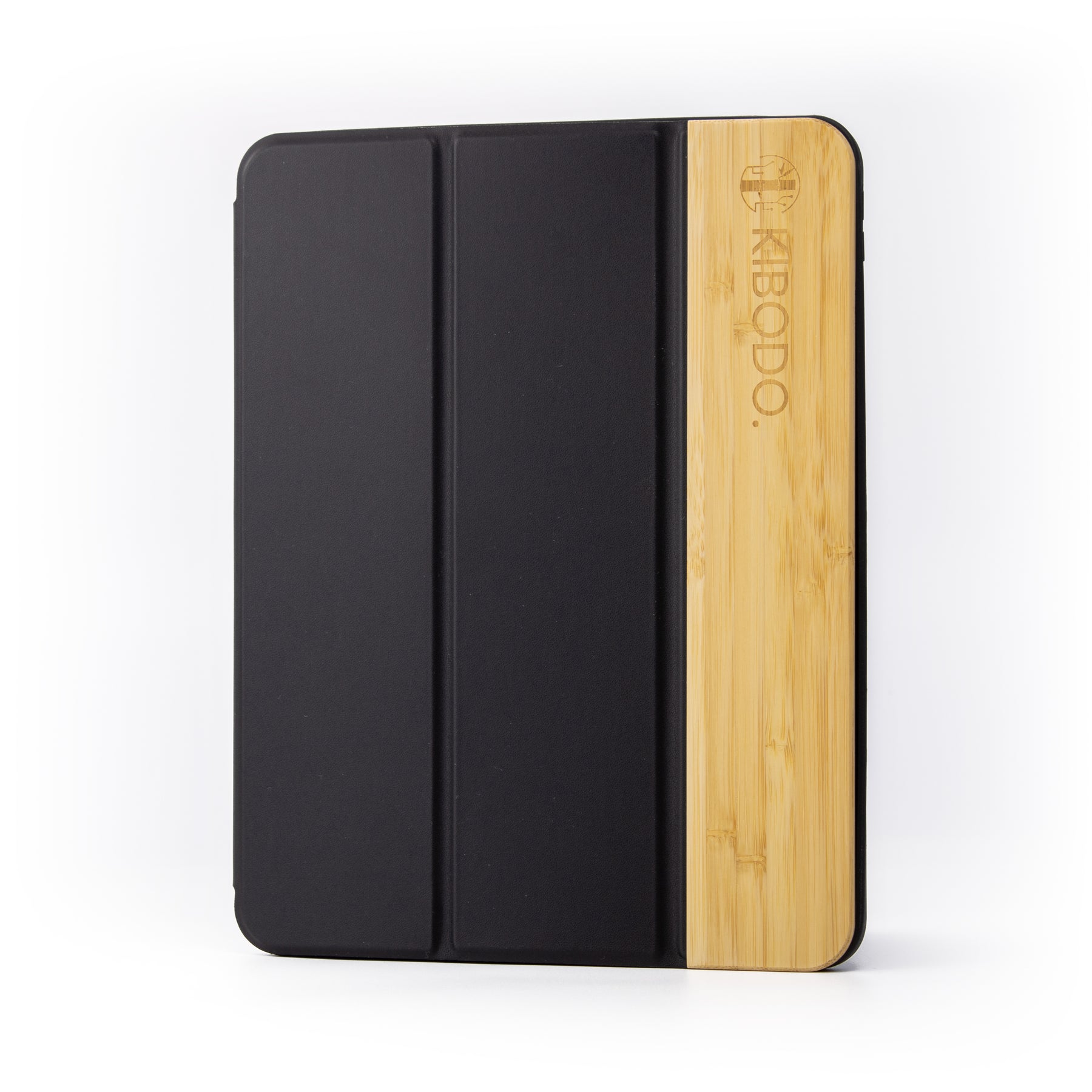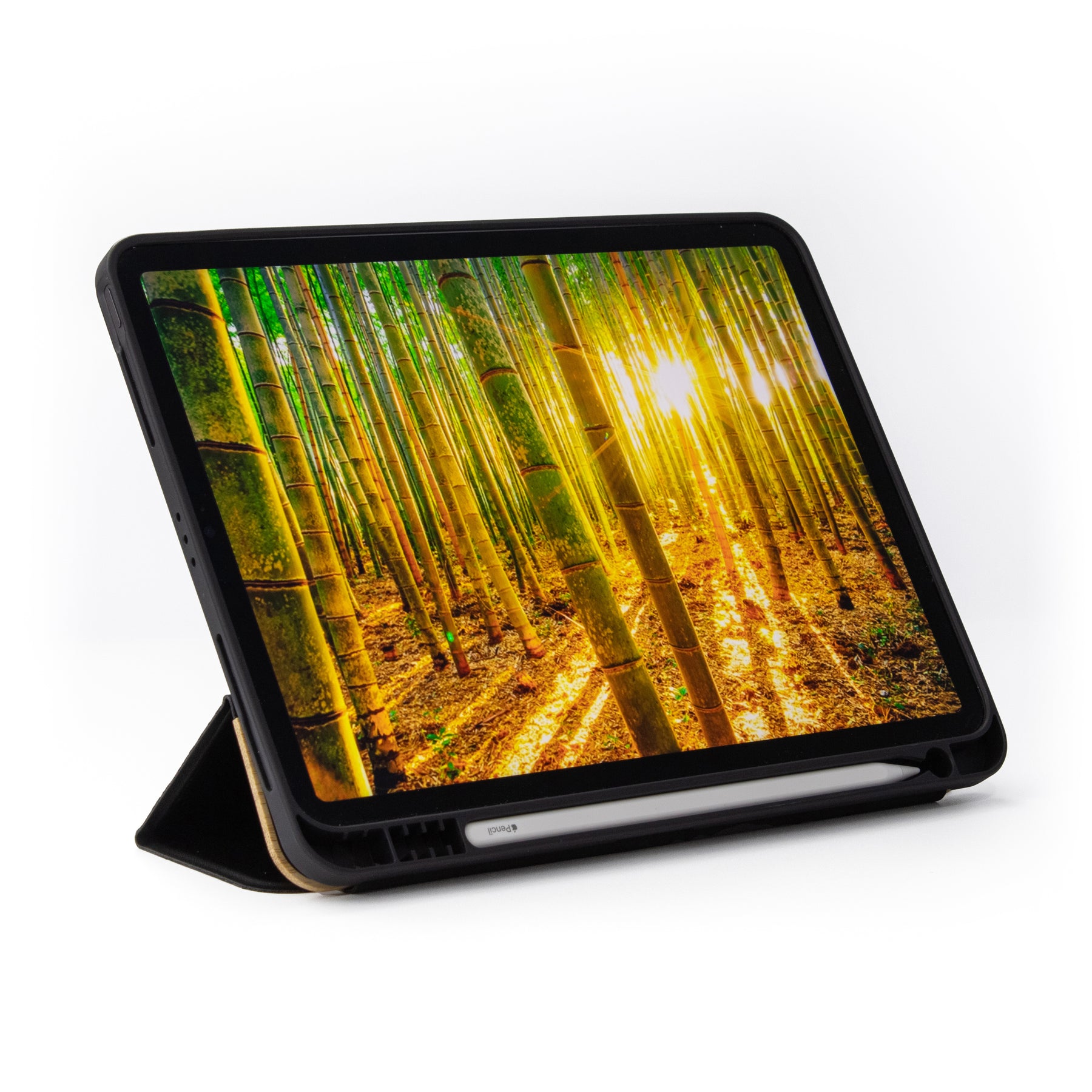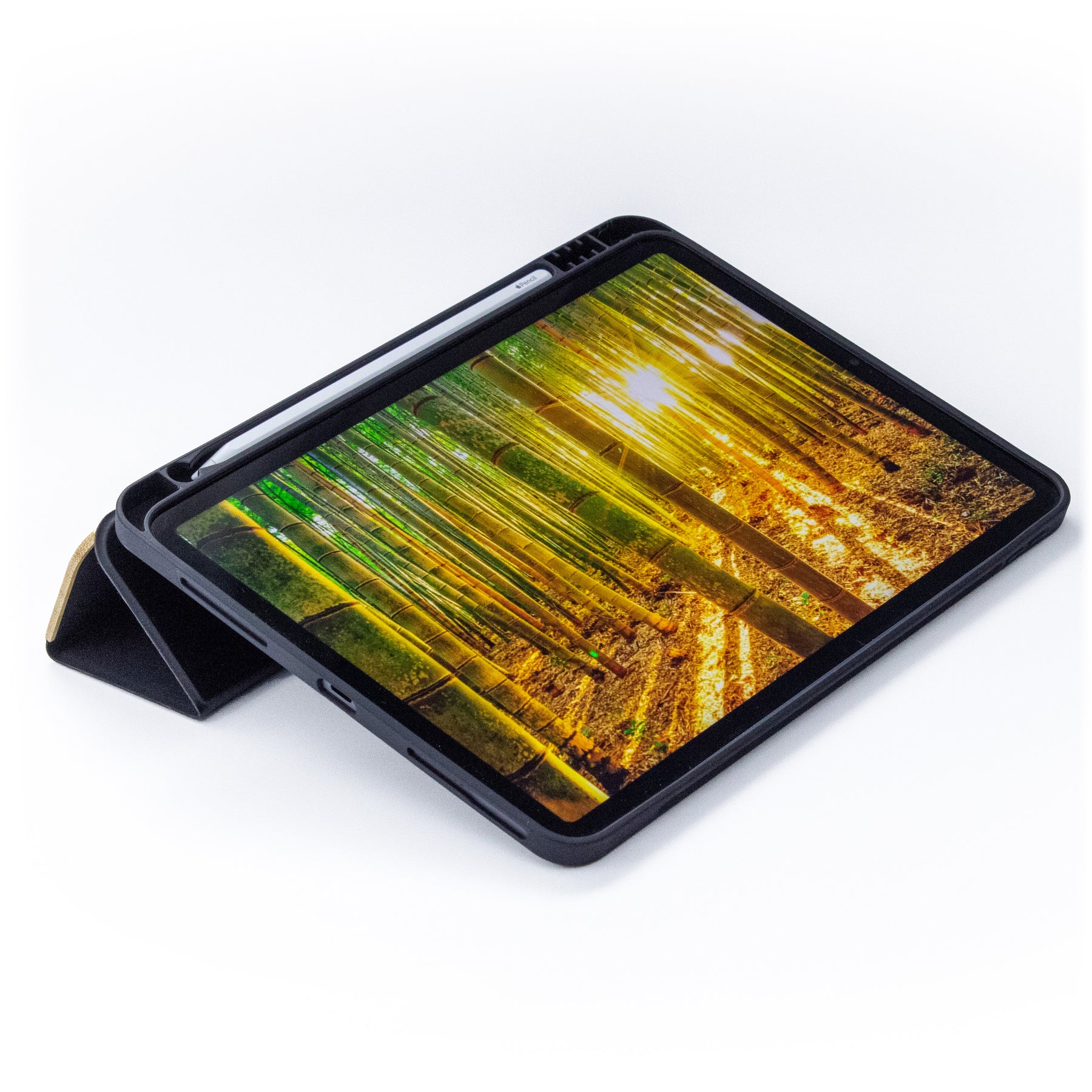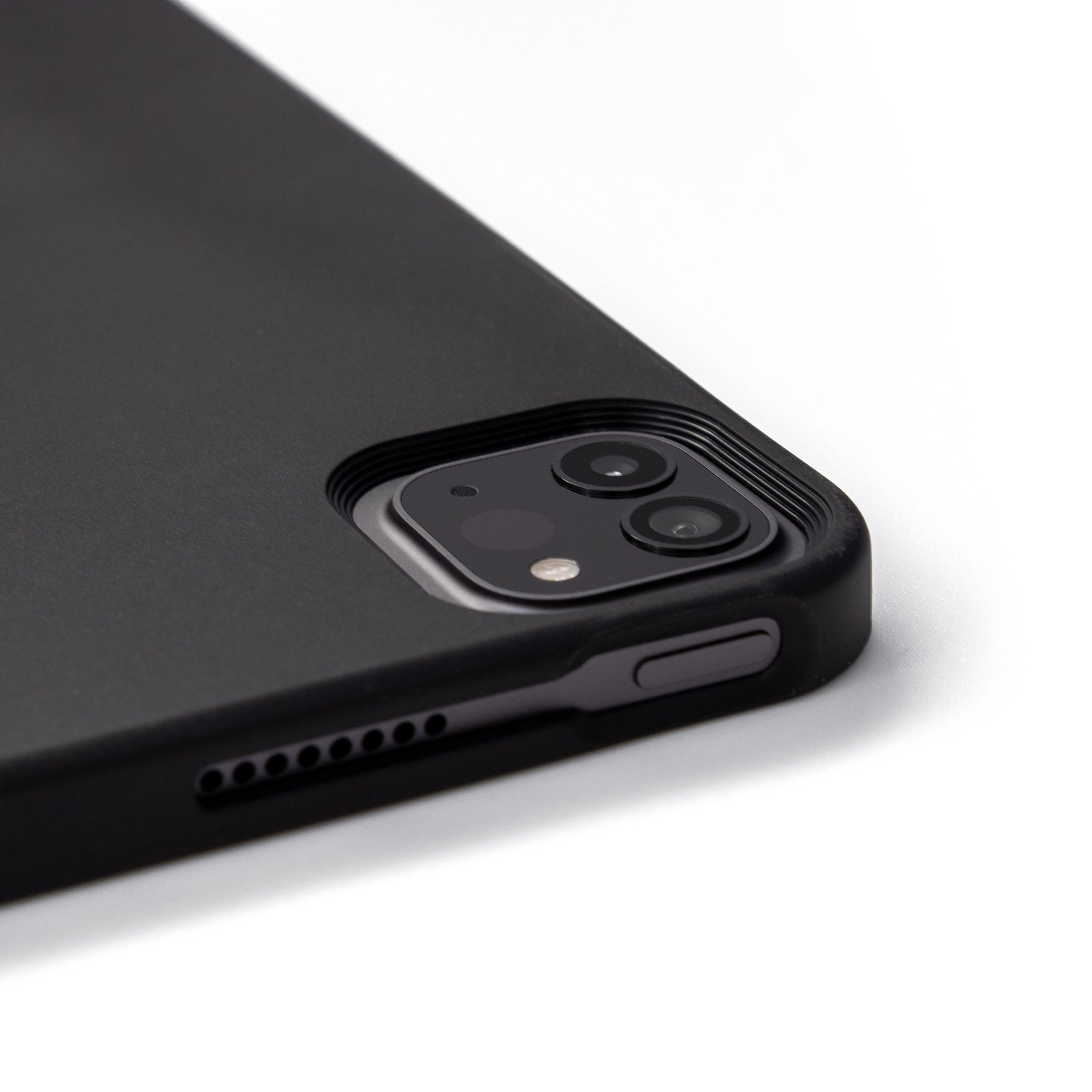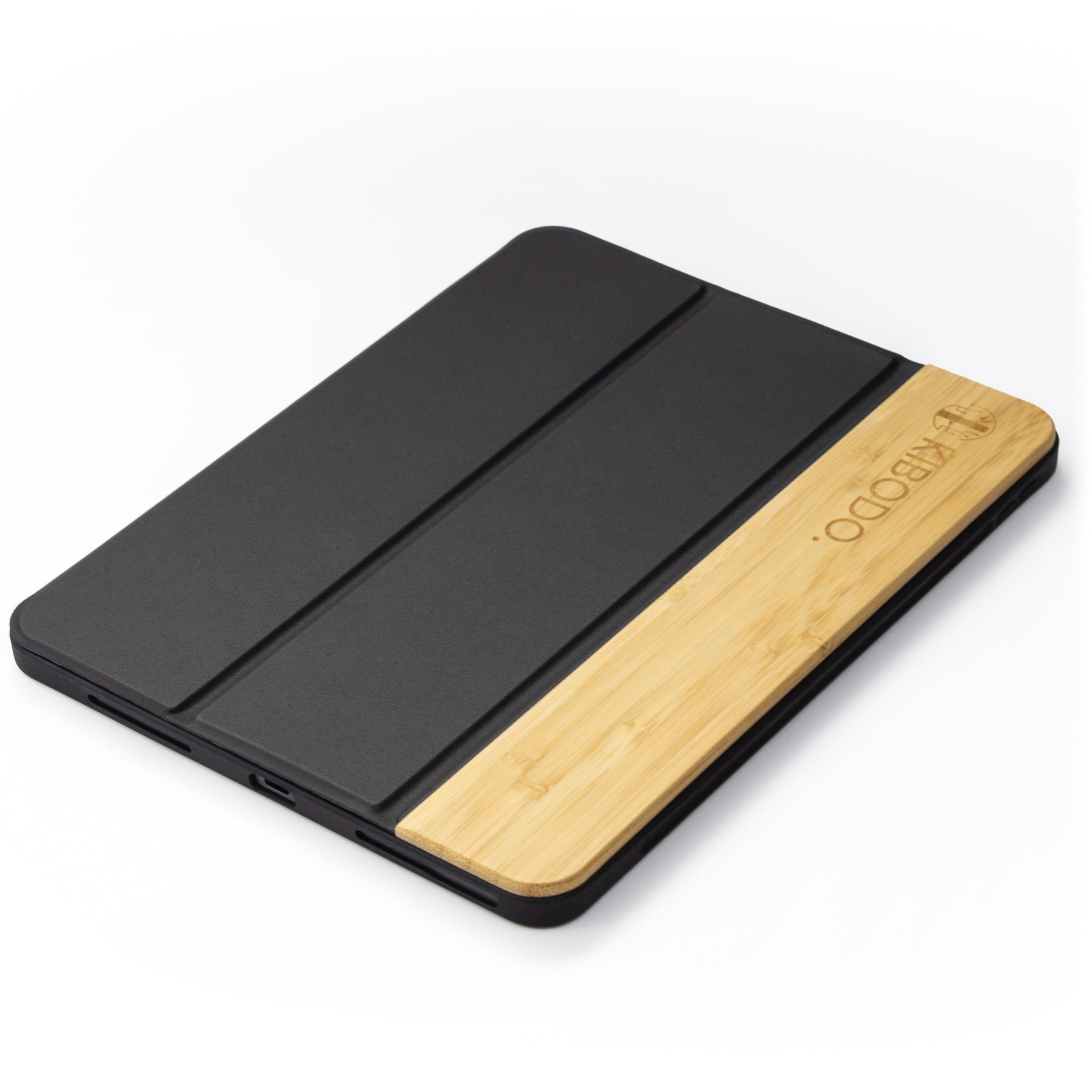 iPad Pro and Air case + Protective screen
This enveloping case for iPad Pro 11 or 13 inches offers maximum protection, thanks to reinforced and raised edges. The intelligent cover flip allows automatic standby.

Enjoy total protection, this case comes with a tempered glass screen protector!
11 inch: iPad Pro 2018/2020/2021, iPad Air 2020/2022
13 Inches: iPad Pro 2018/2020/2021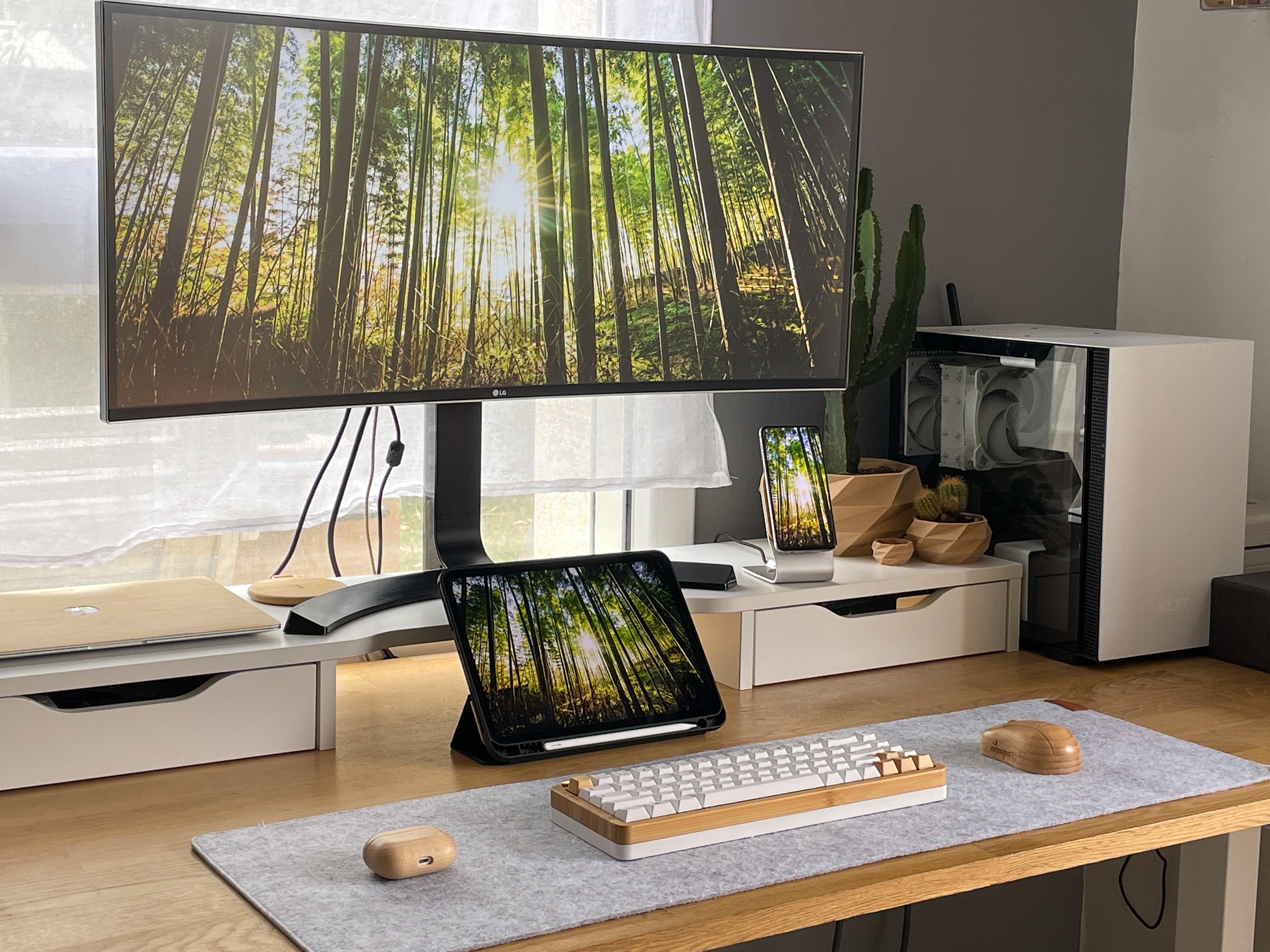 Révélez votre espace de travail d'une manière inimitable, la position verticale permet d'utiliser l'iPad comme un écran secondaire ou un support de contenu.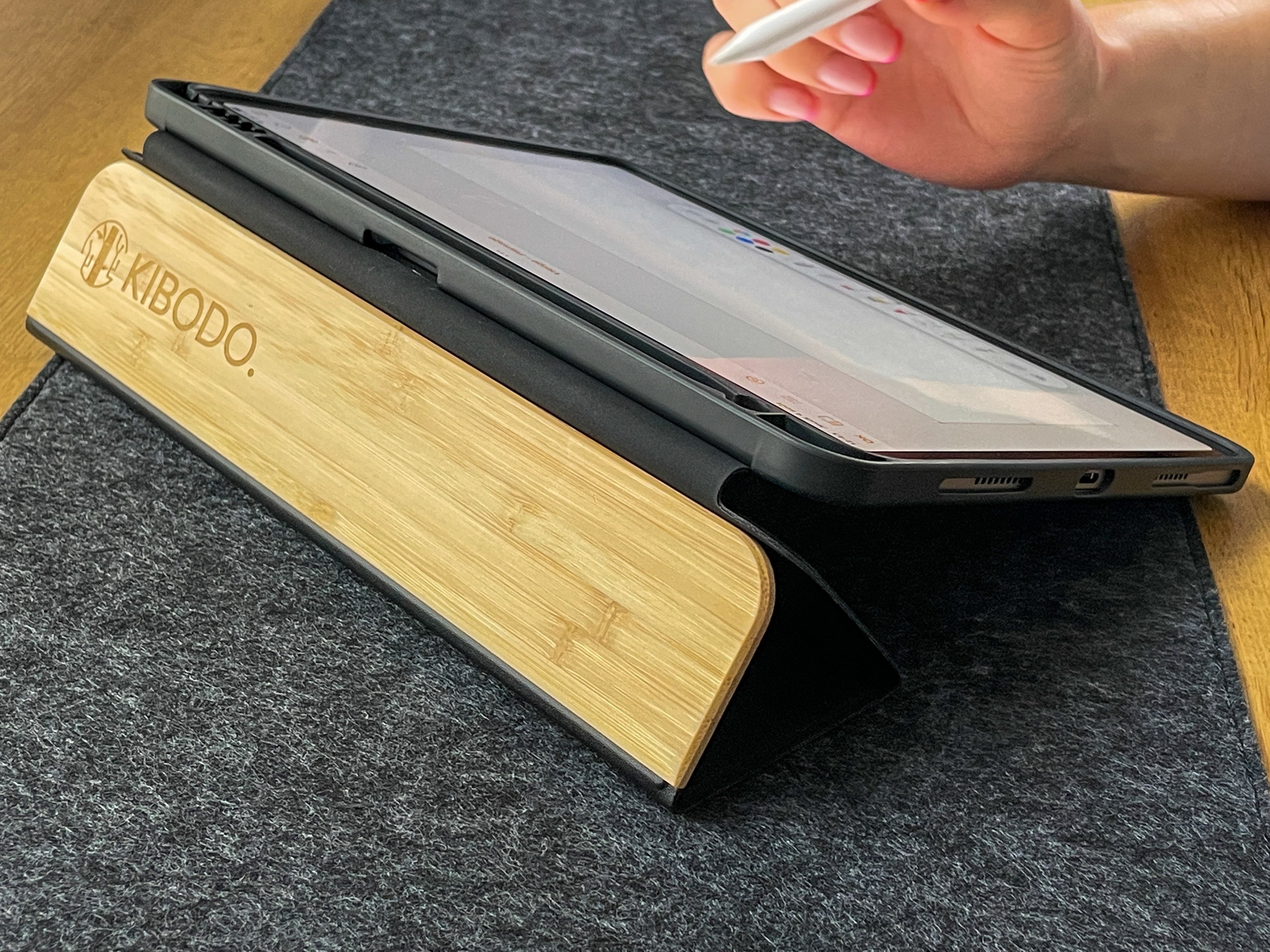 La position relevée plus basse offre un angle idéal pour travailler au stylet et visualiser le contenu en création.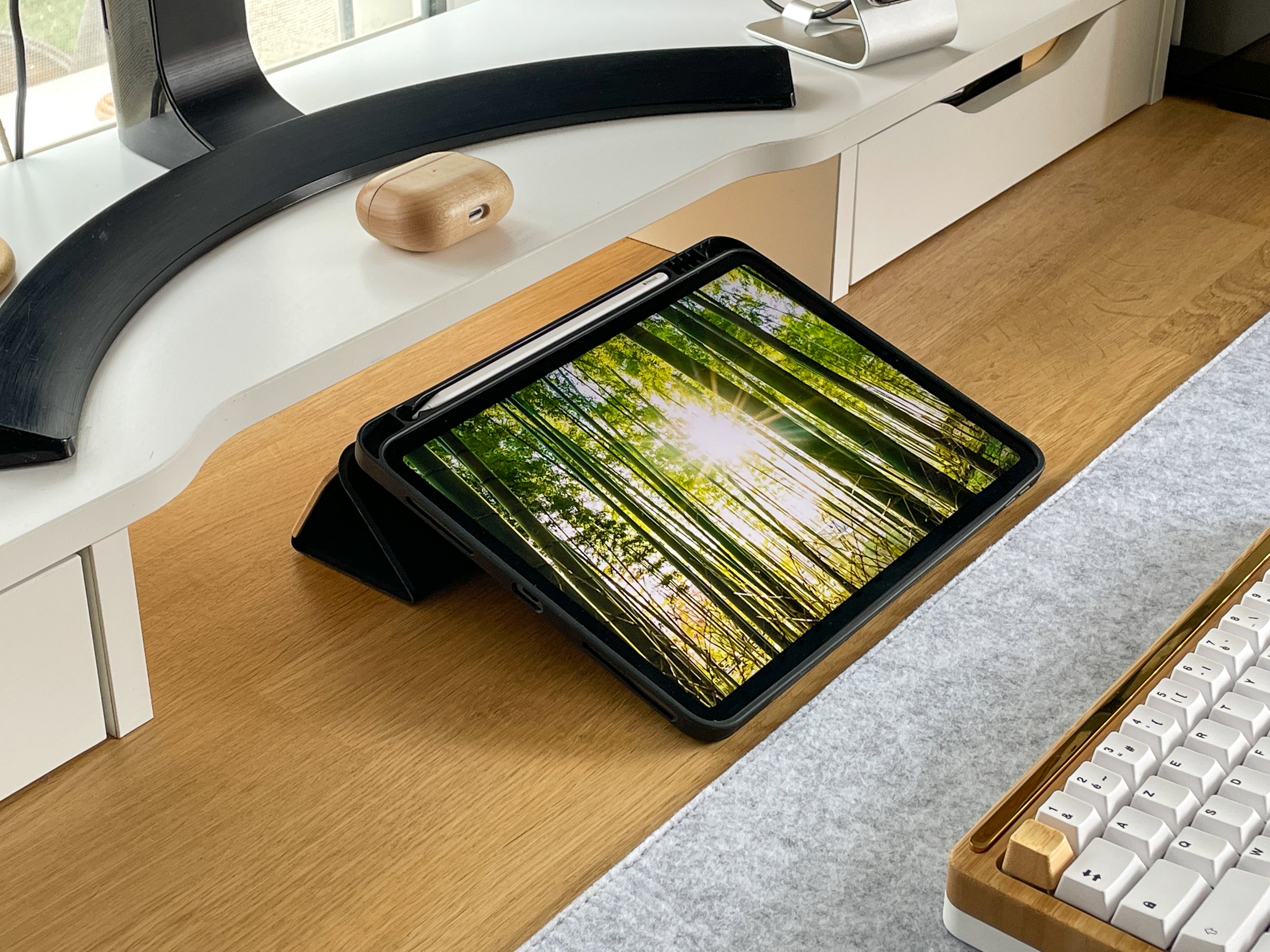 Position sécurisée, bords enveloppants, matériaux de haute qualité, protection d'écran inclue, votre iPad est en sécurité !