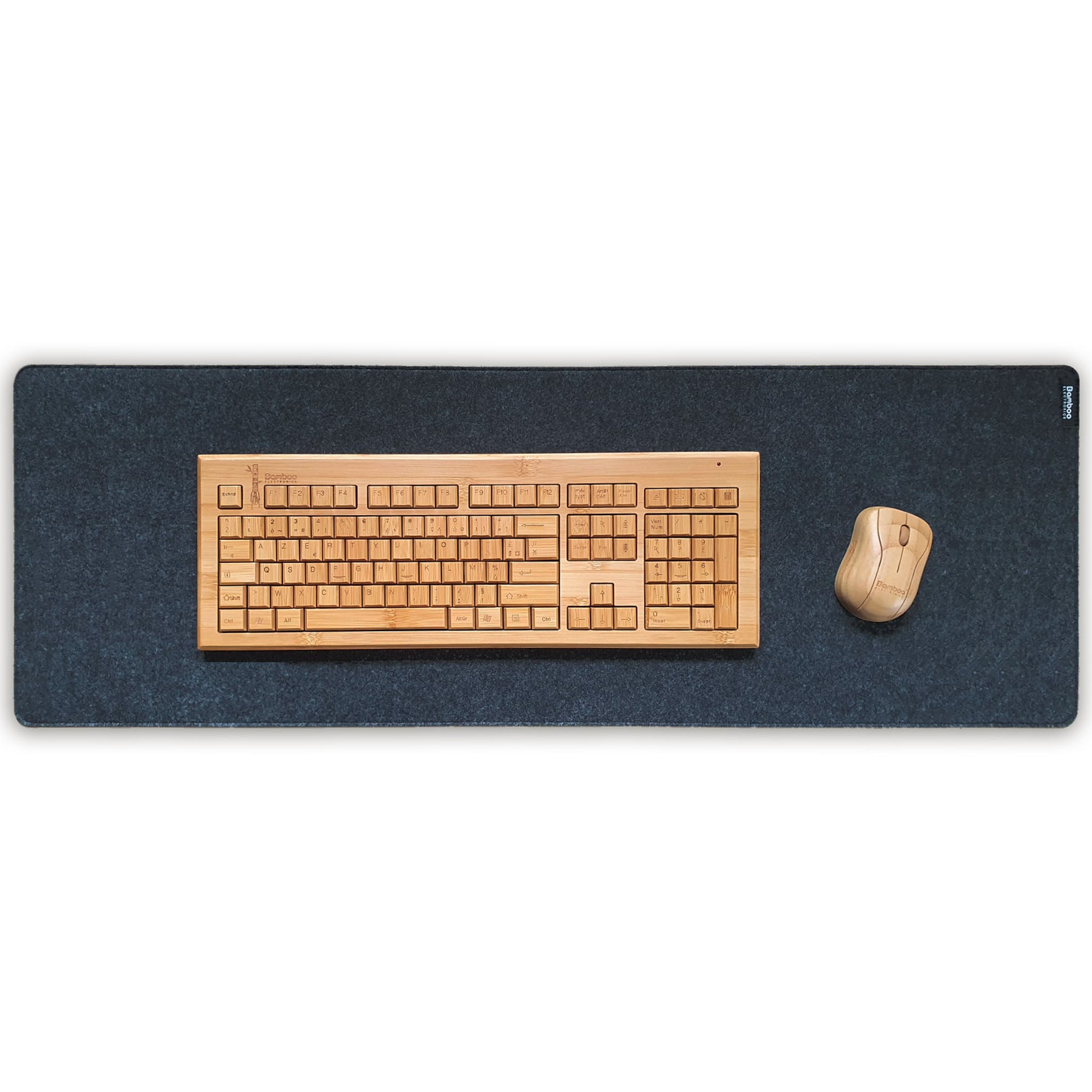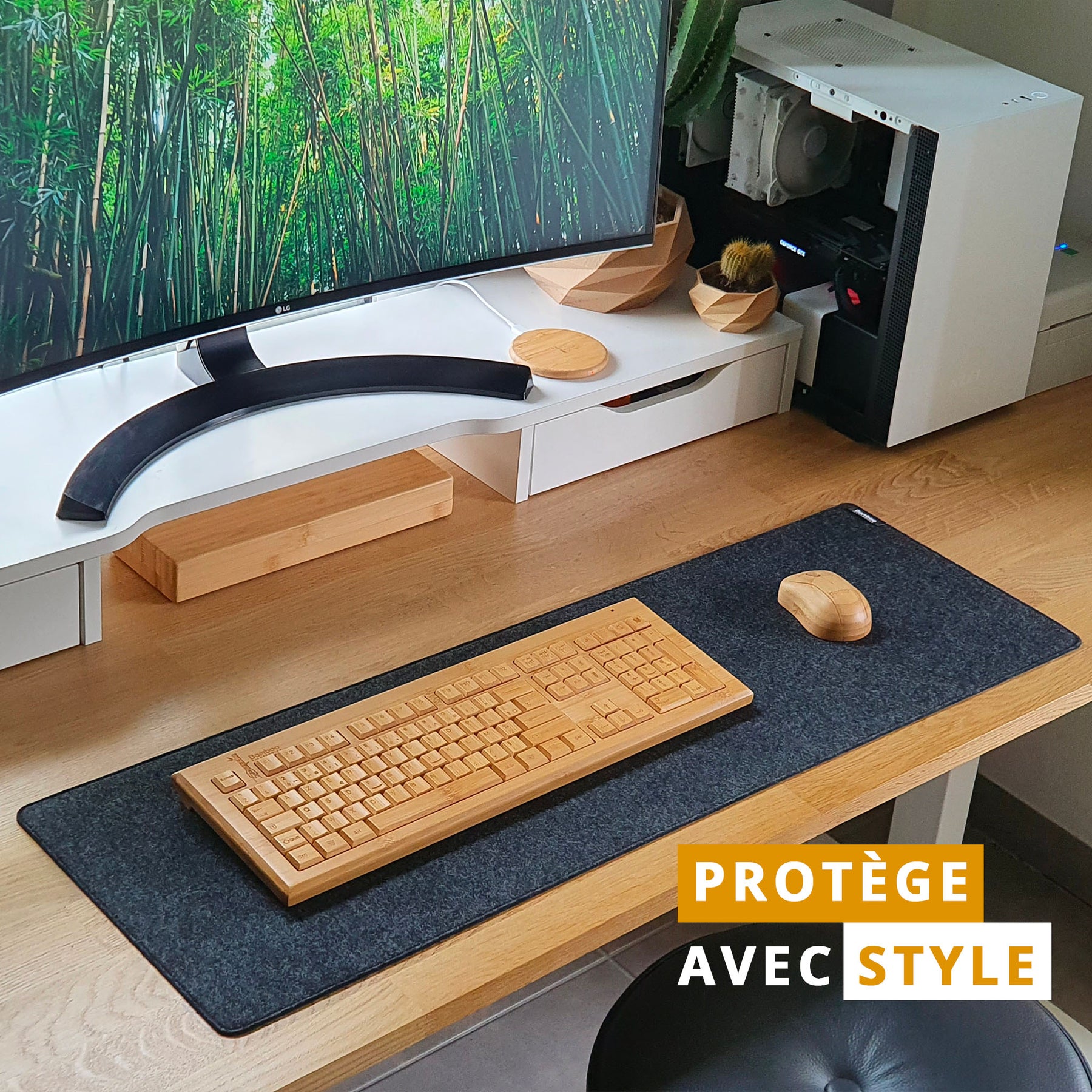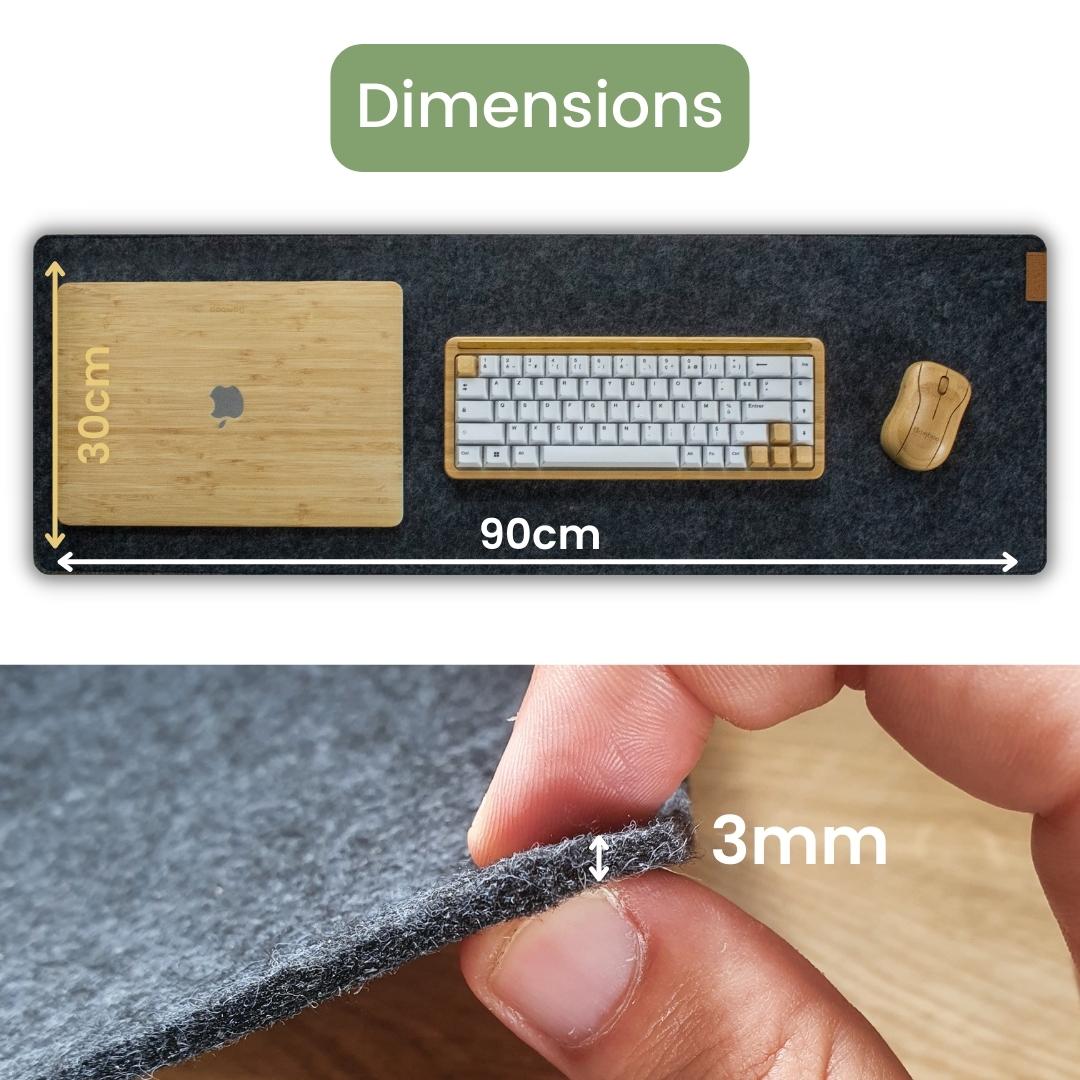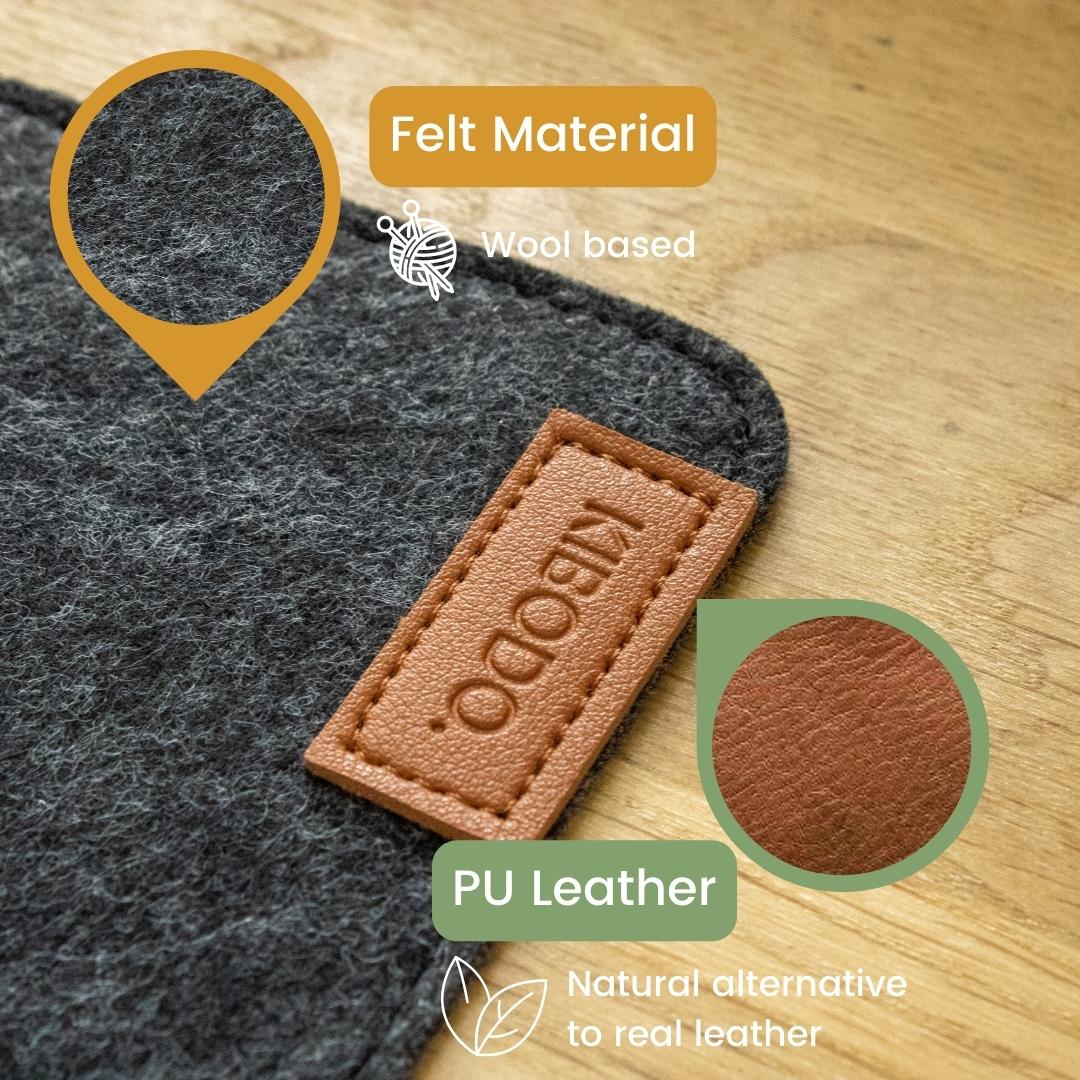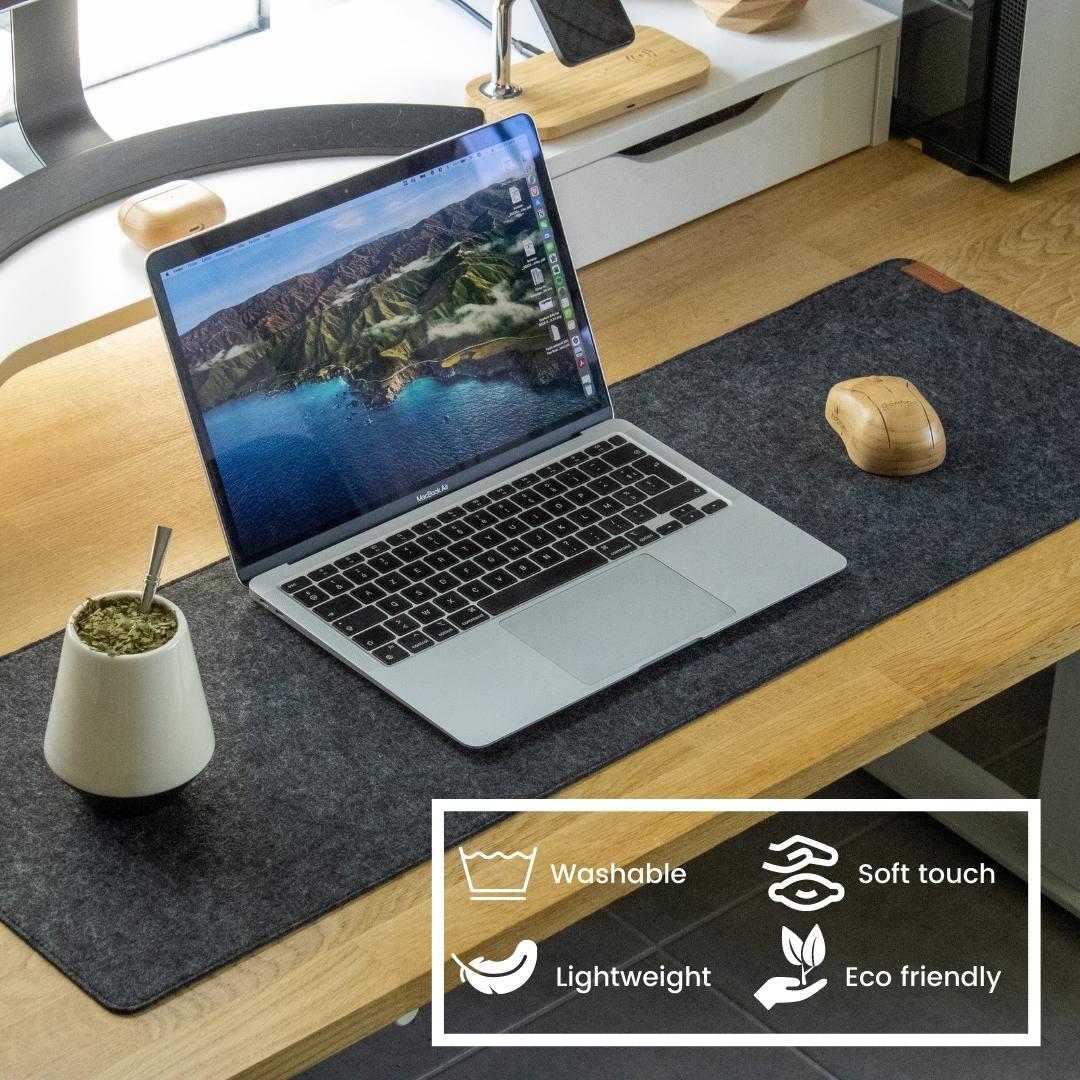 Felt pad - XL office mat
Protect your desk with style and sweetness with a rear hand made of felt material very pleasant to the touch.
Enjoy a large multifunctional surface, like large mouse pad, keyboard or laptop. Also allowed to accommodate a hot drink.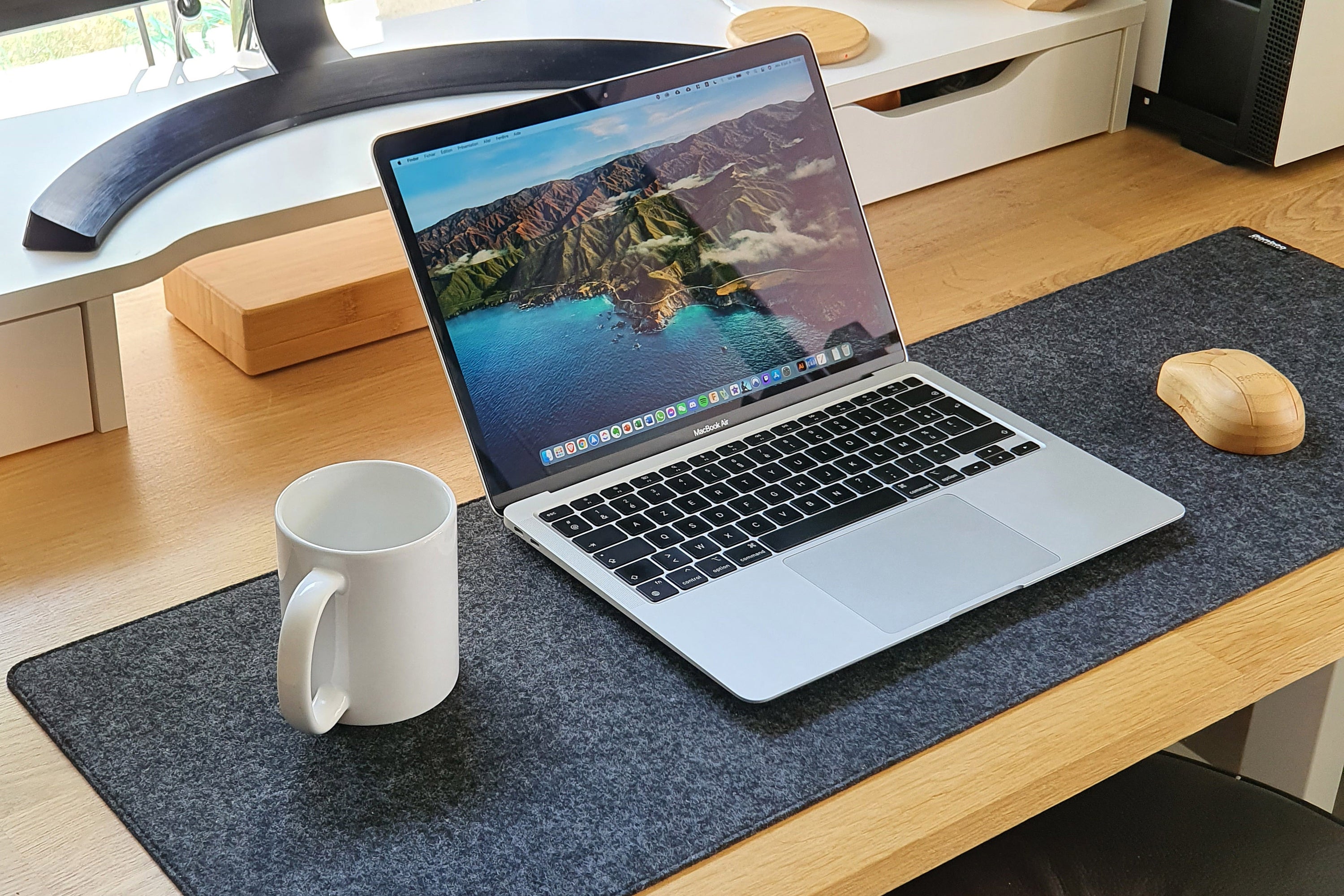 Make sure and comfortable all your work surface. 90x30cm of soft protection.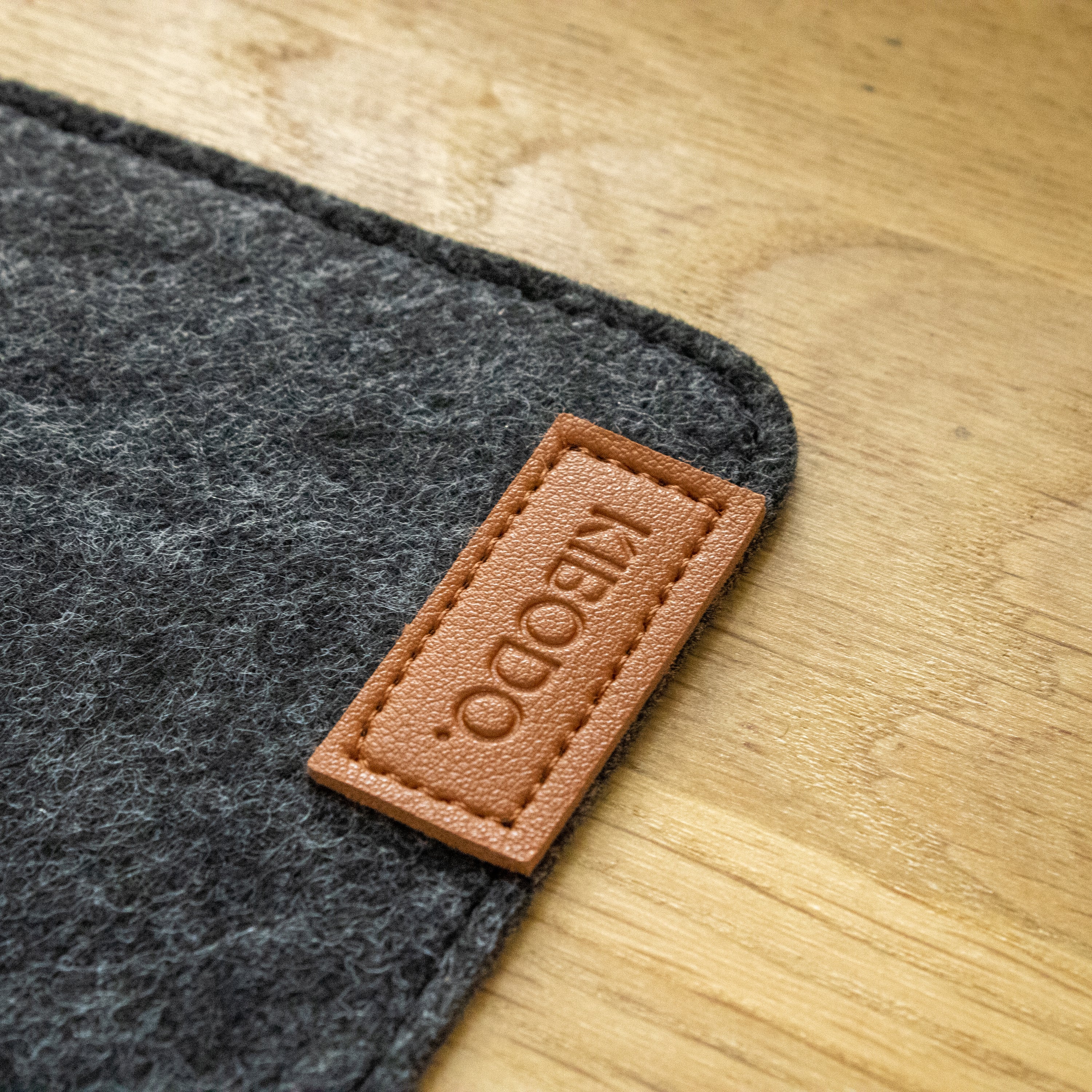 Feltrine is light, soft, soft and pleasant to touch. In addition to being resistant, he does not fear the liquid.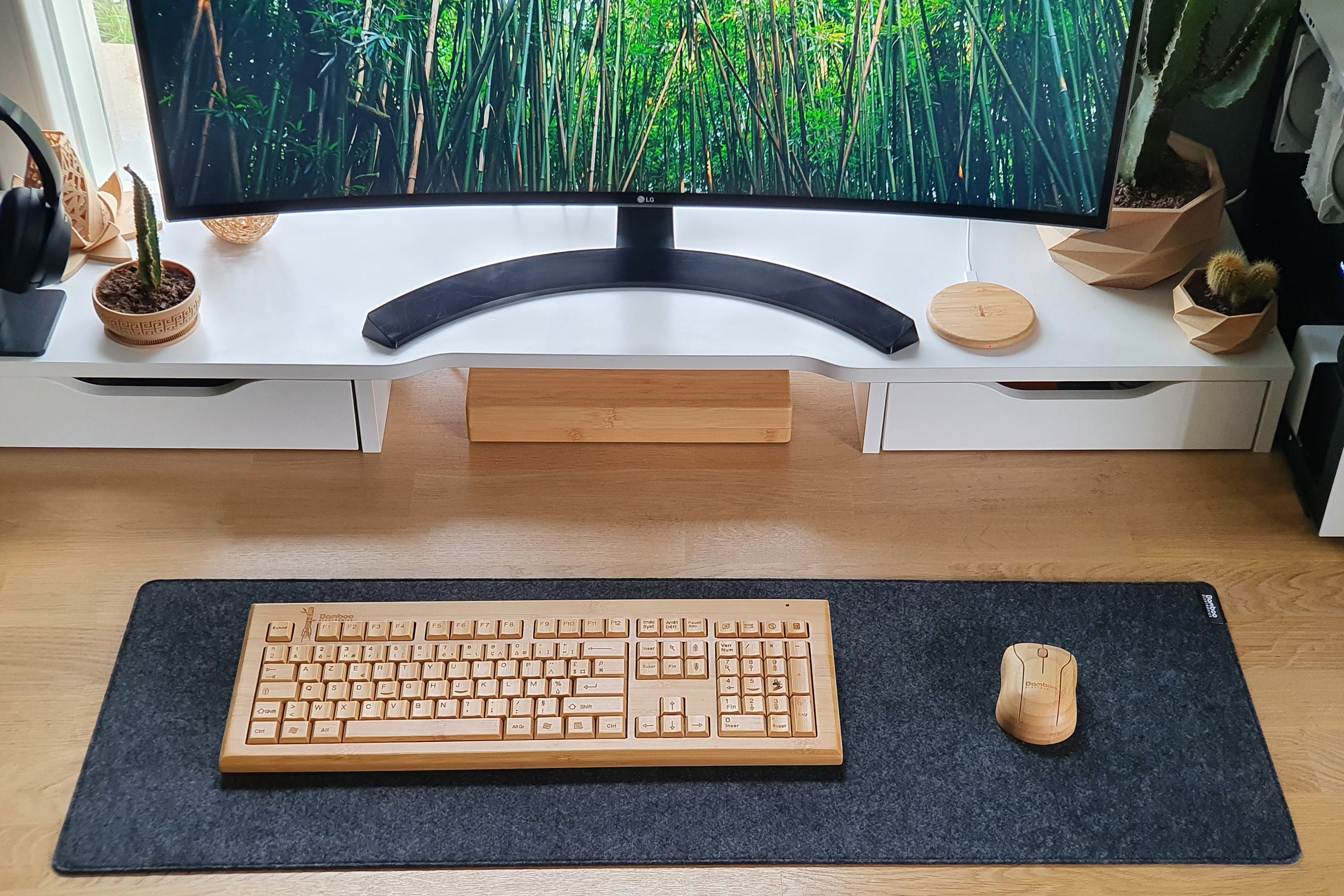 The felt surface complements and perfates your setup.
Beau produit
Beau produit, conforme à ma commande. Réception rapide
feutrine fluide pour la souris
mouvements facilité par le materiaux en feutrine, aucune resistance quand on manipule la souris. C'est agréable sous la main. je regrette juste qu'il ne possede pas de revetement antidérapant au dos, il bouge tout le temps du coup...
Parfait
Tres content de mon achat, ce n'est pas la matière à la quelle je m'attendais mais très bon rapport qualité/prix je recommande ce produit !
Top pour la déco d'un bueau
Je refais un peu la déco de mon bureau et ce tapis de souris avait l'air pas mal du coup je l'ai pris.
Comme d'habitude le tapis arrive roulé mais pas de soucis il reste bien à plat une fois sorti.
Finalement la longueur est top mais la hauteur je la trouve un peu petite et à l'utilisation un peu désagréable au contact de la peau. J'ai eu un peu peur pour le glissé de la souris mais finalement aucun souci de ce côté là.
Ce que j'aime le plus c'est qu'il est joli, bien fini. Du coup c'est plus un élément de décoration sur le bureau.