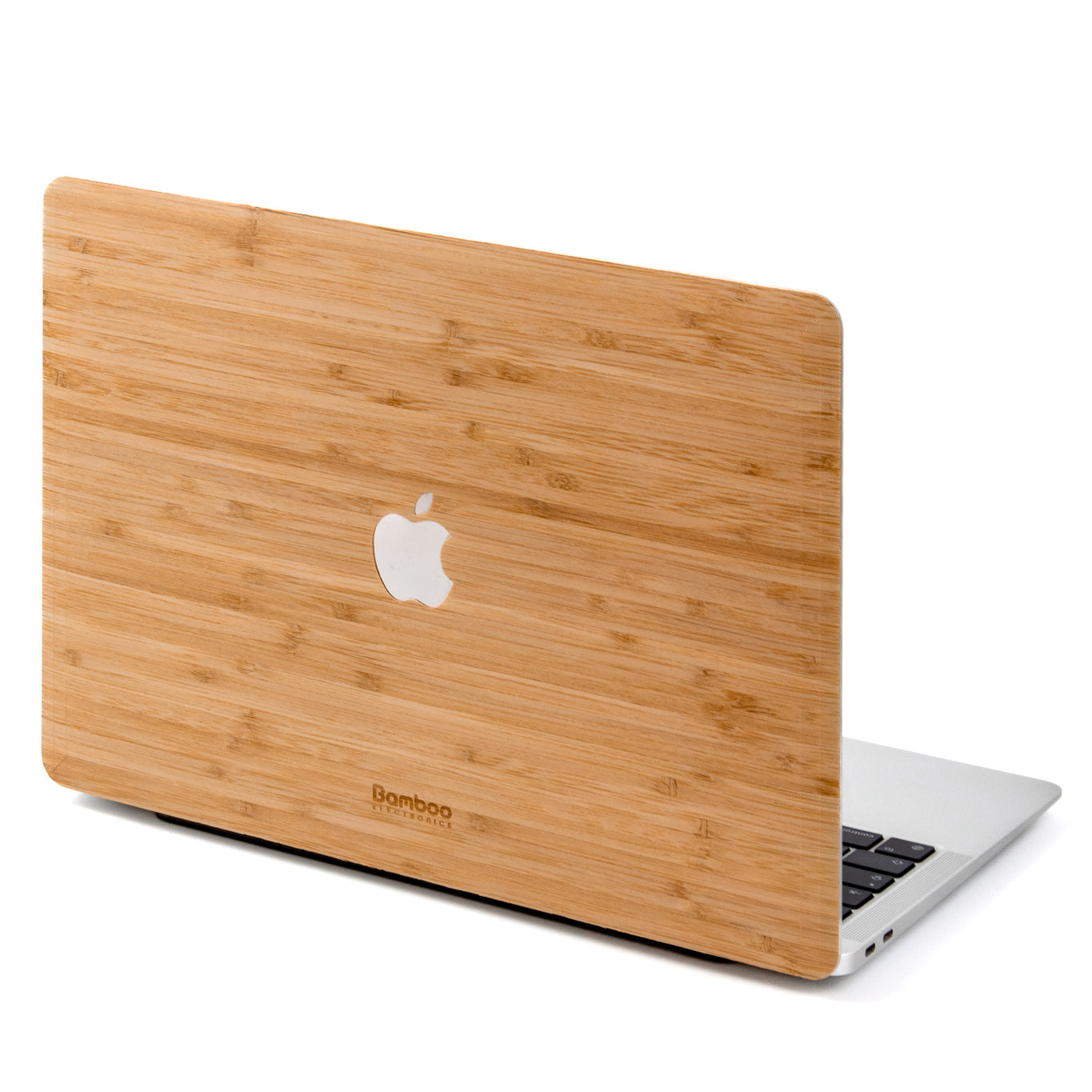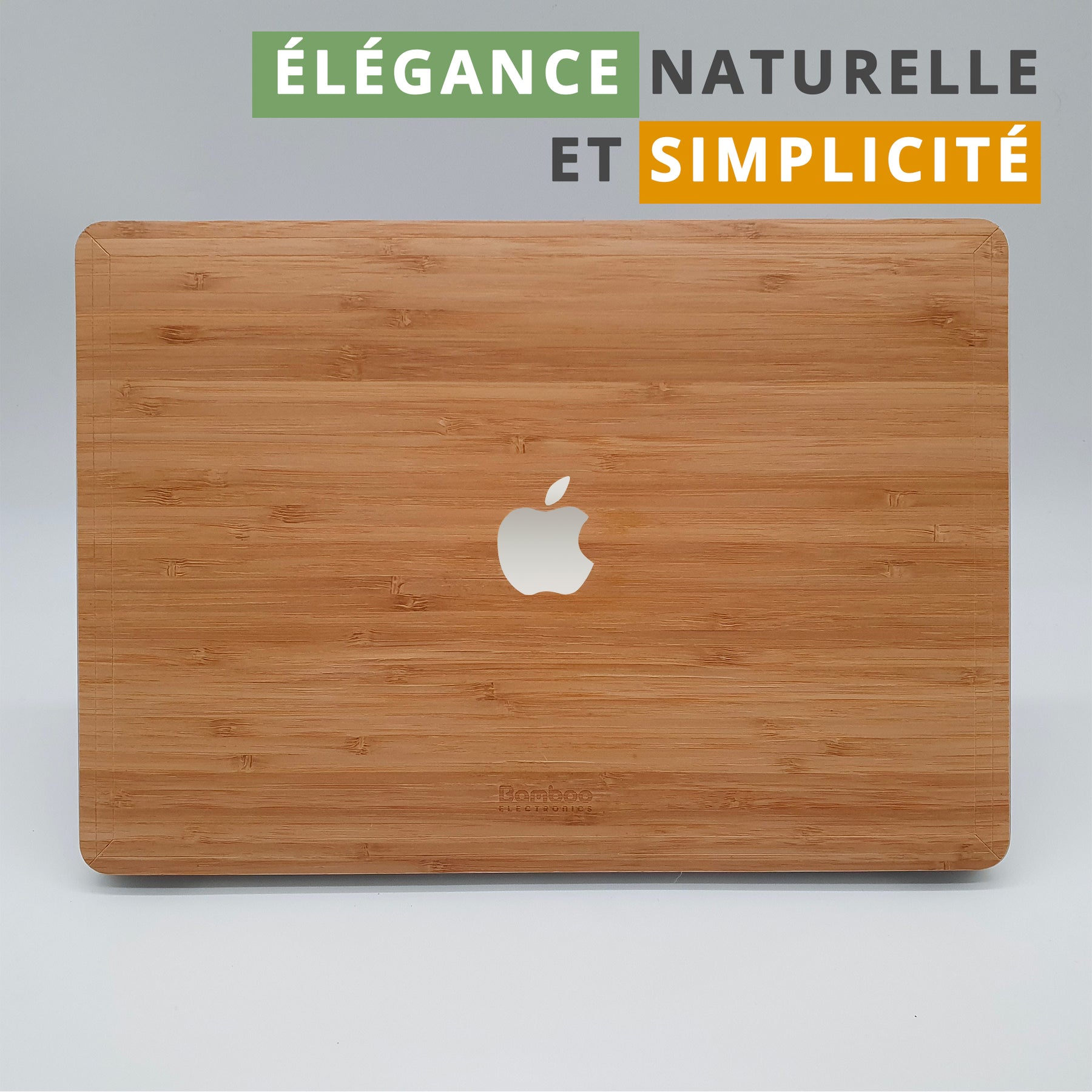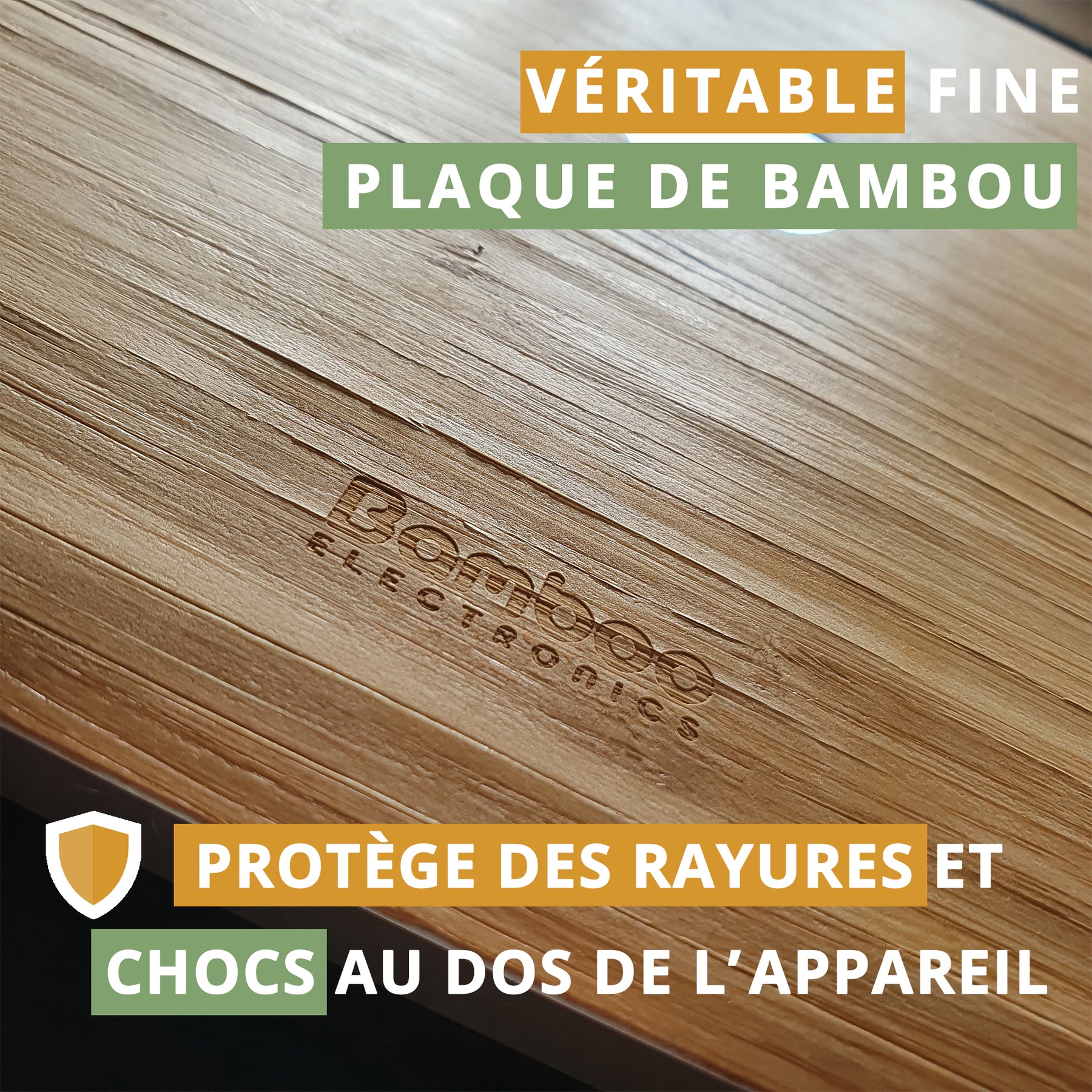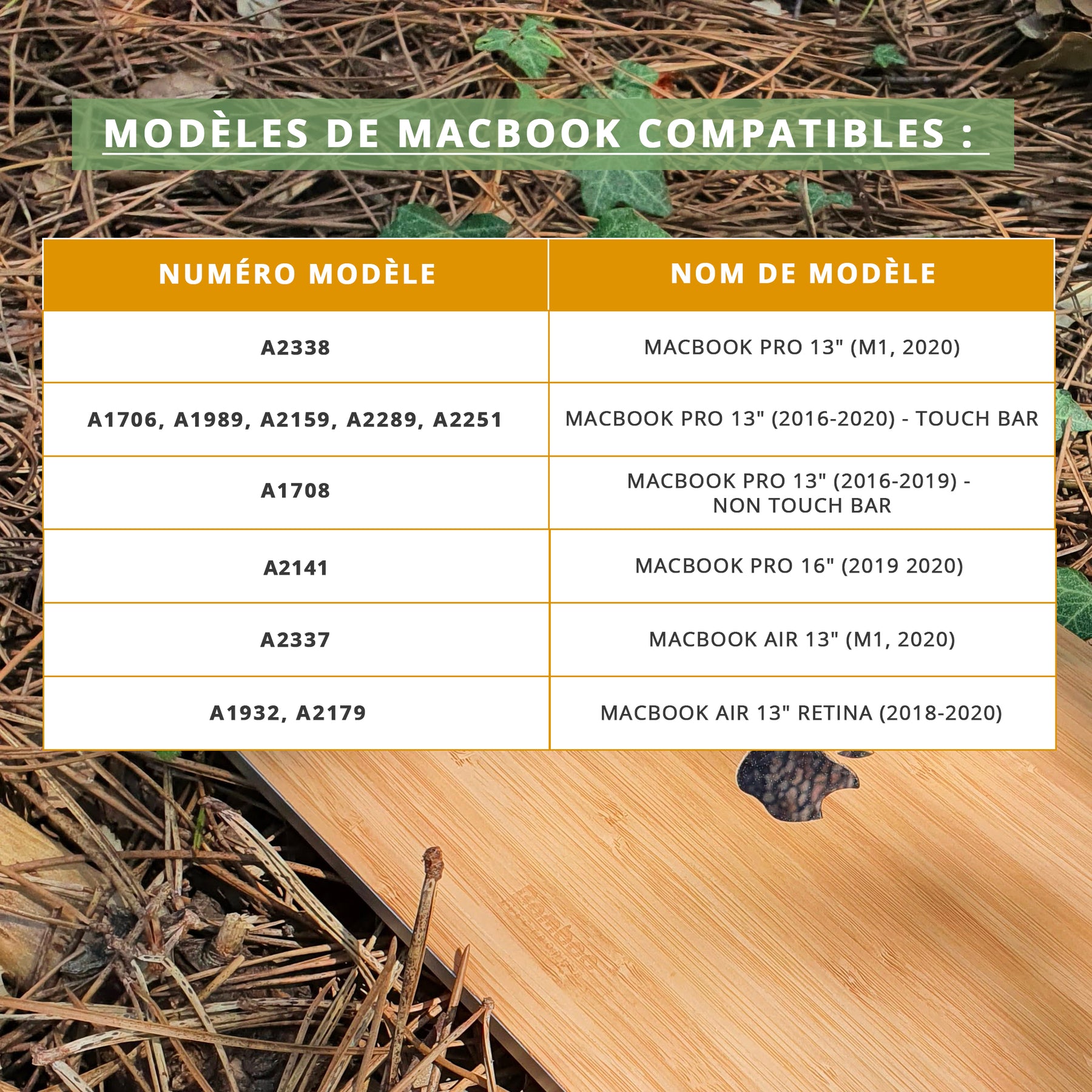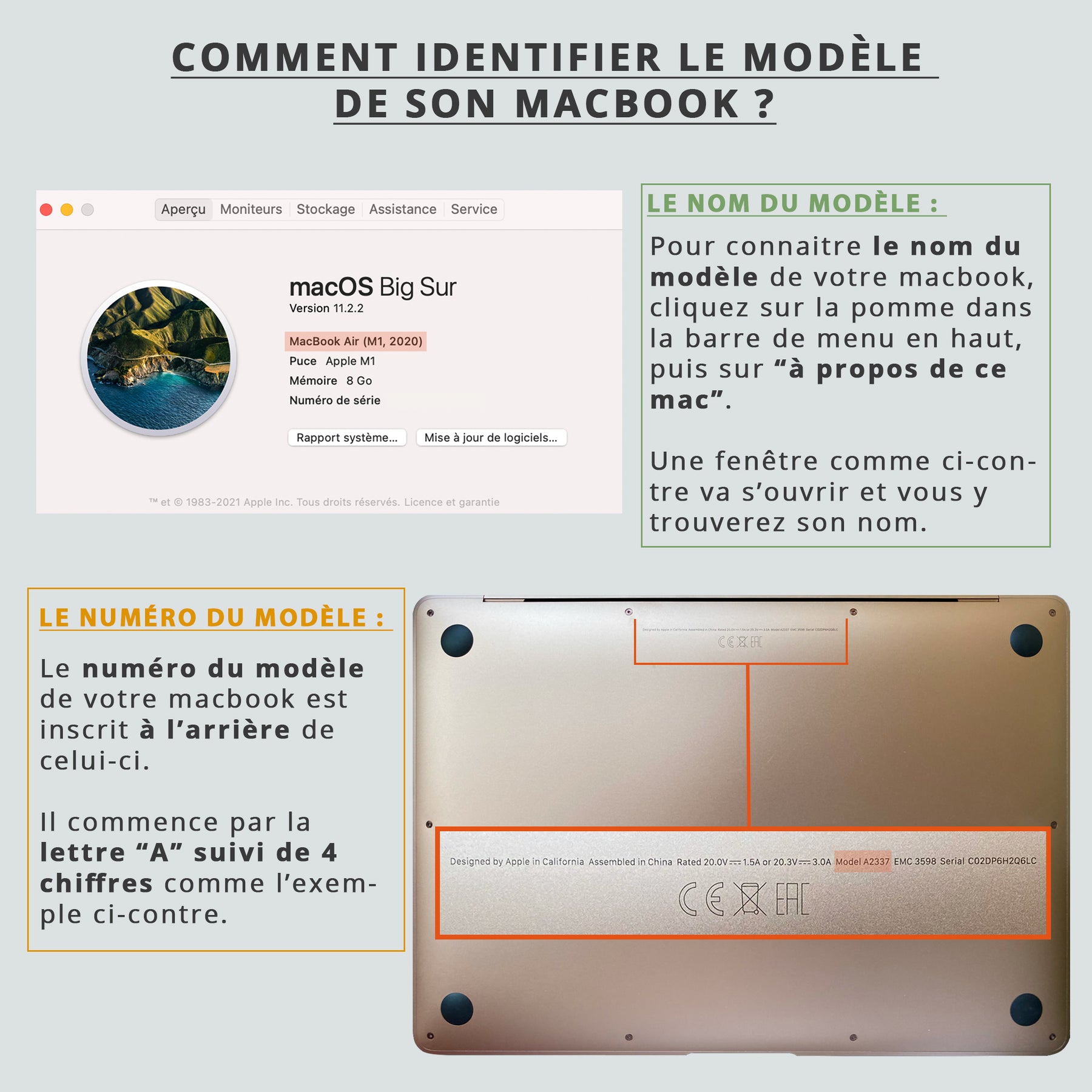 Bamboo Skin - Cover MacBook
A real fine natural bamboo plate dress up your macbook gently and lightness.
This exotic and natural touch brings an immediate visual heat, blending perfectly with the original aluminum.
Well finished, robust and associated with a powerful 3M adhesive, it will never let you go away and protect your appliance from shocks and scratches.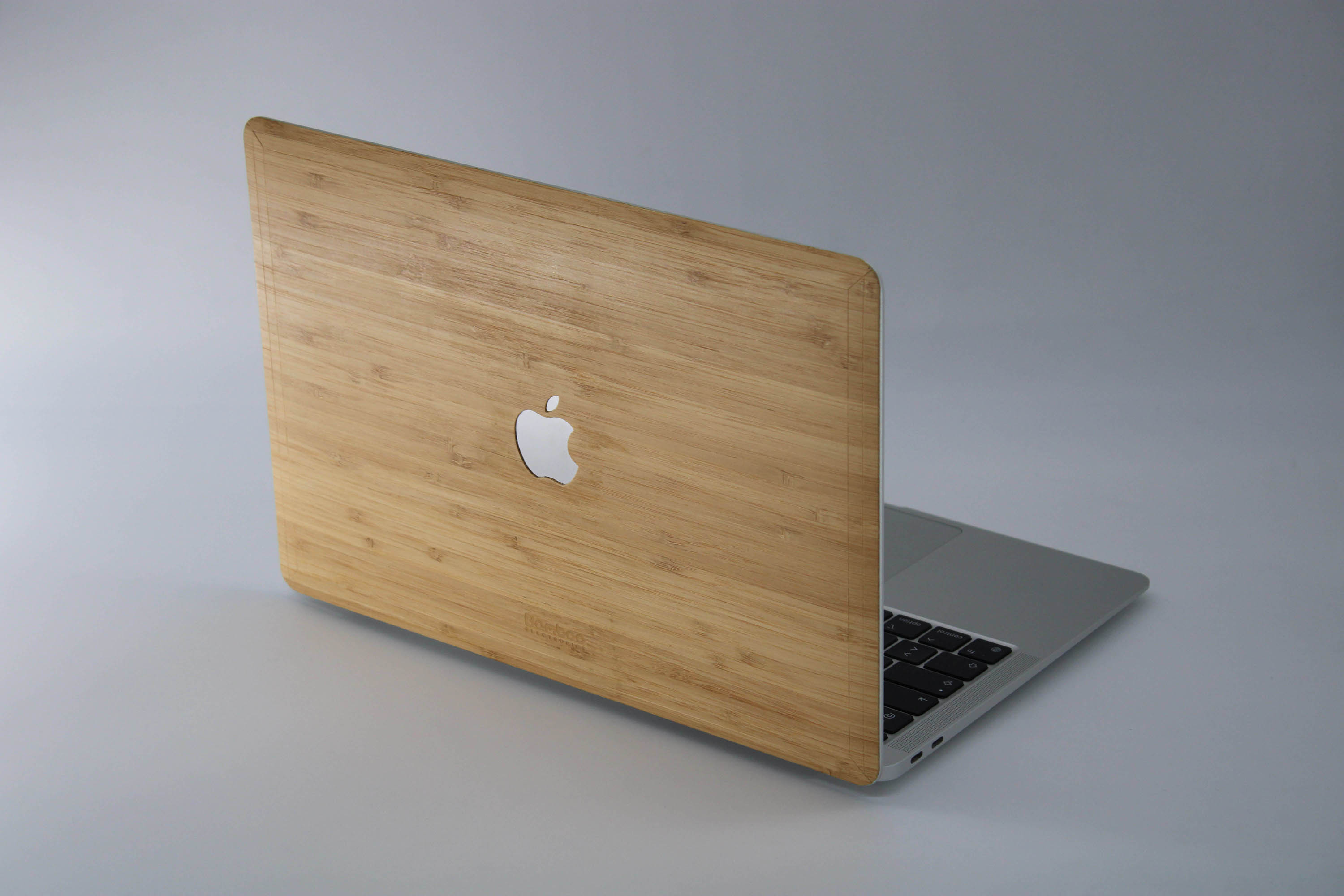 An elegant and natural touch marrying the metal design and the natural wood to perfection.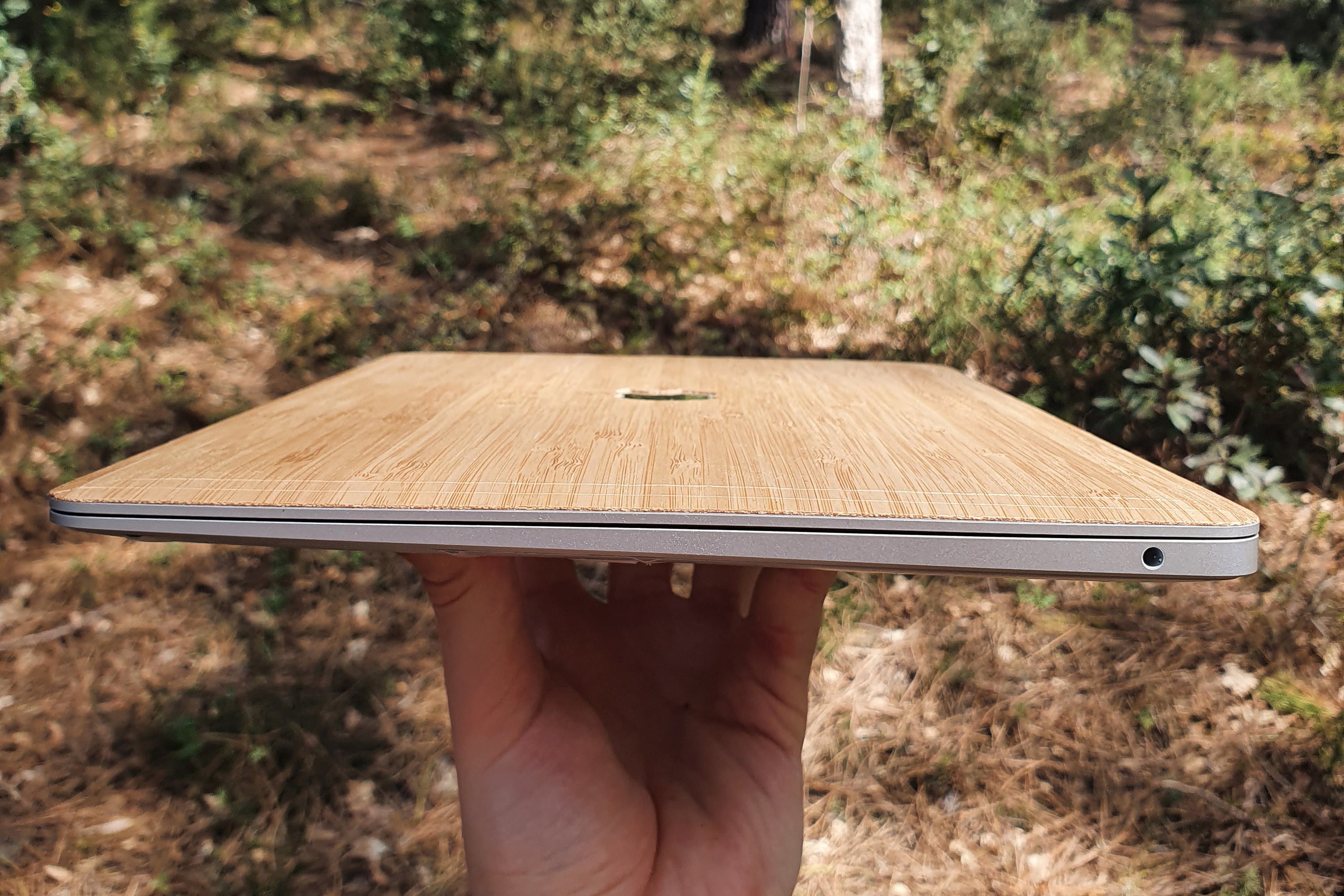 A very fine genuine bamboo plate preserving the lightness of your device.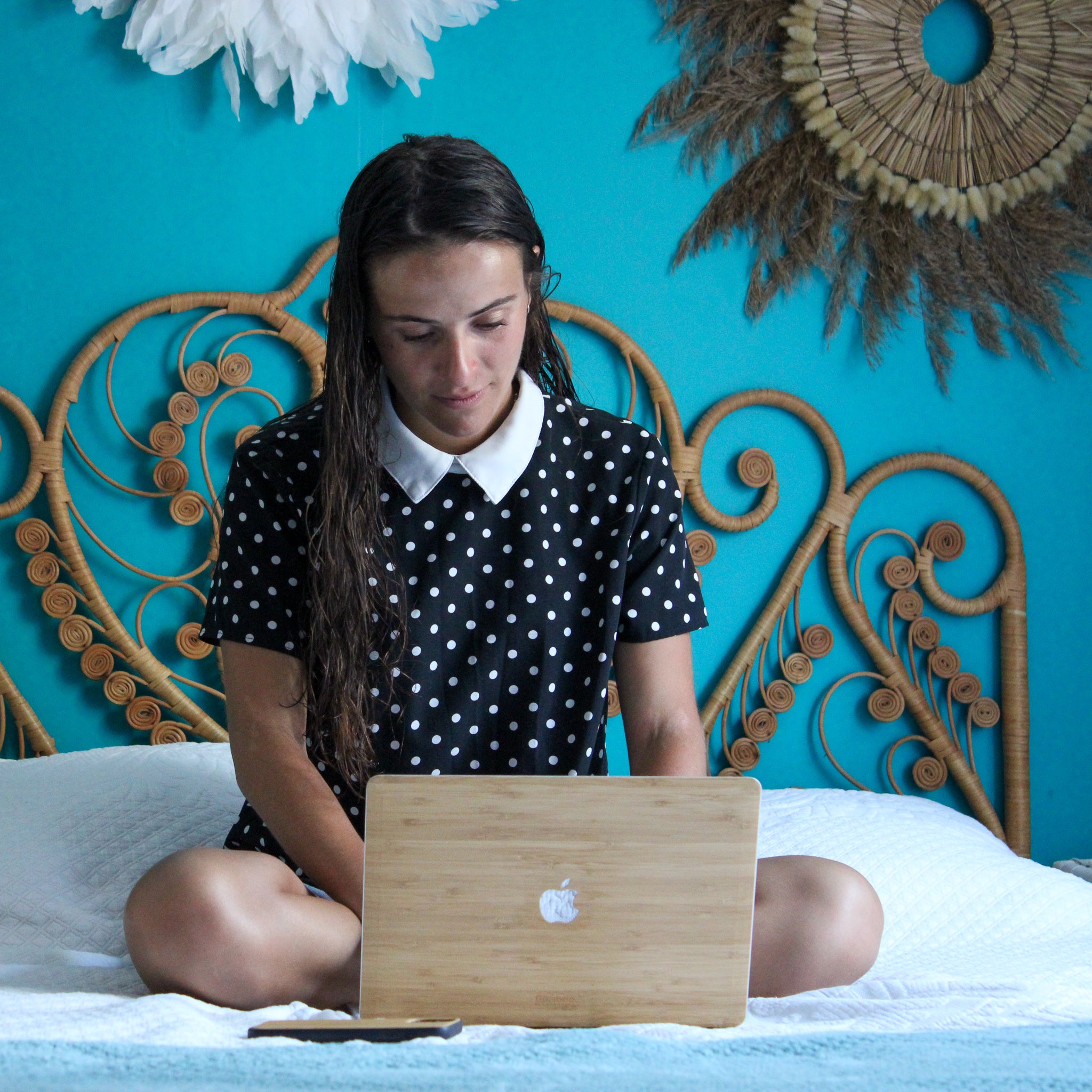 A natural dressing protecting your MacBook with class and exoticism.
Bien
Super produit... bel effet !