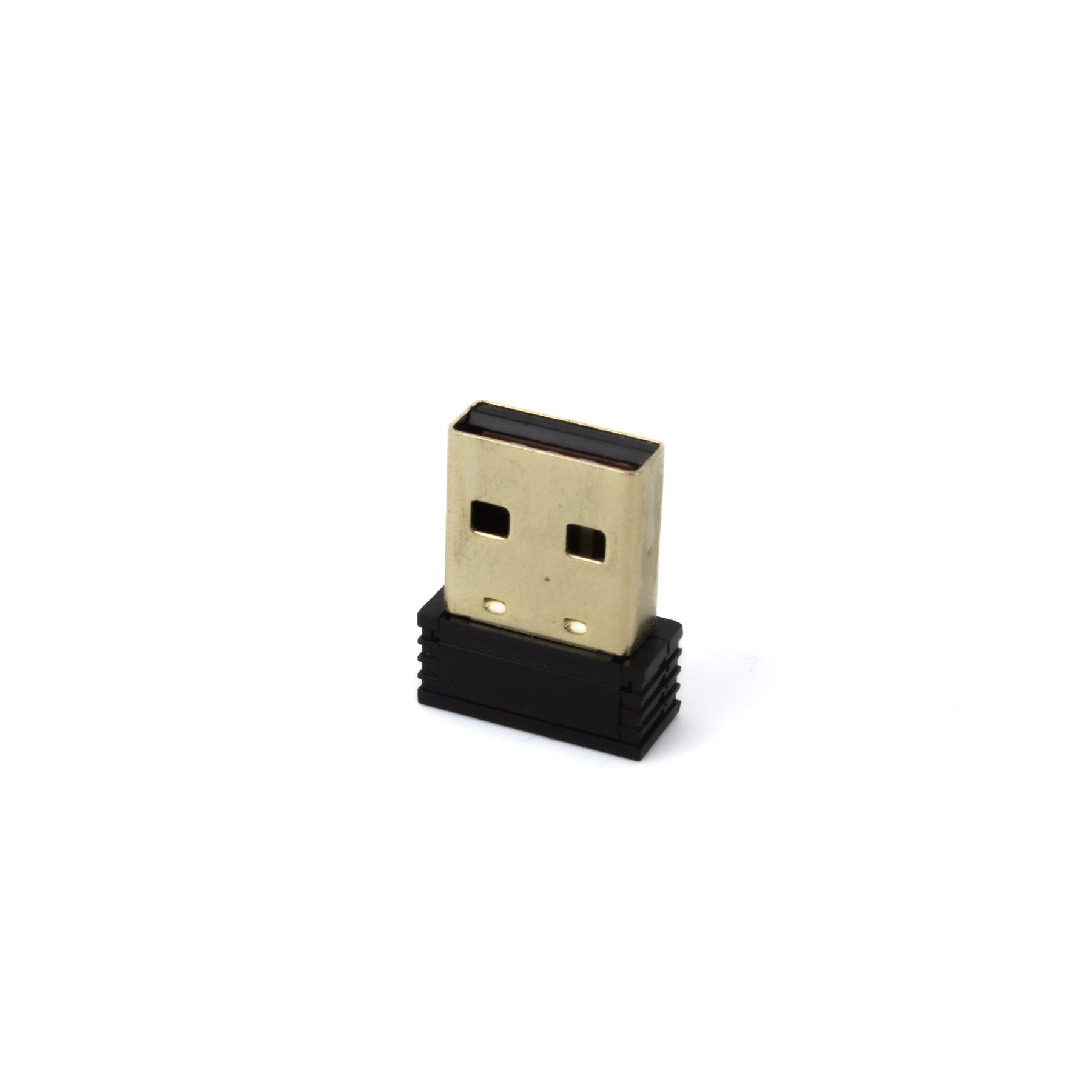 Mini USB receiver
In case of loss of the USB receiver supplied with the mouse keyboard assembly or the bamboo wireless mouse, or if you feel the need for a second wireless receiver.
Once received, follow the shared content on this page to pair your new receiver to your products.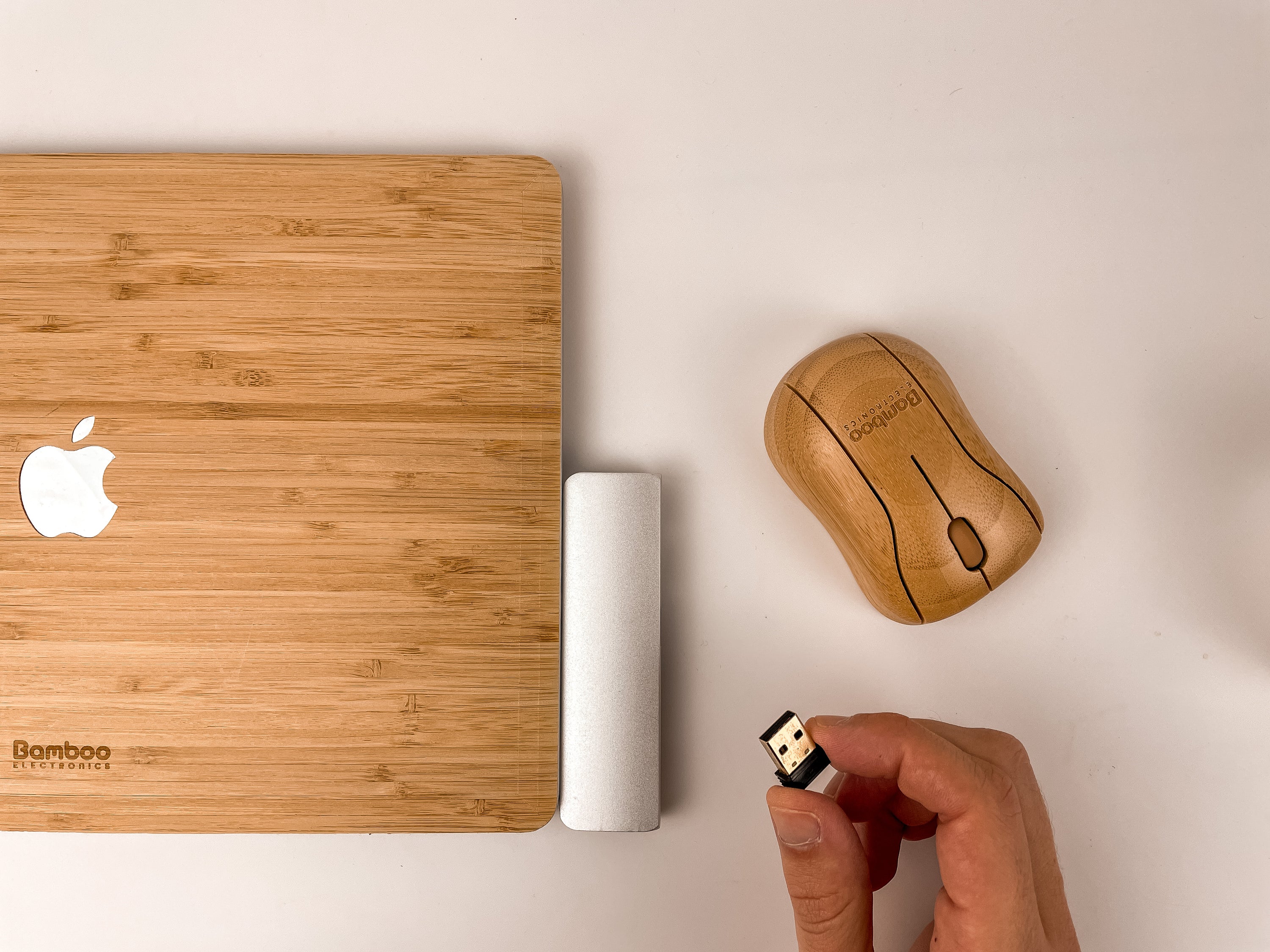 Disconnect your device's USB receiver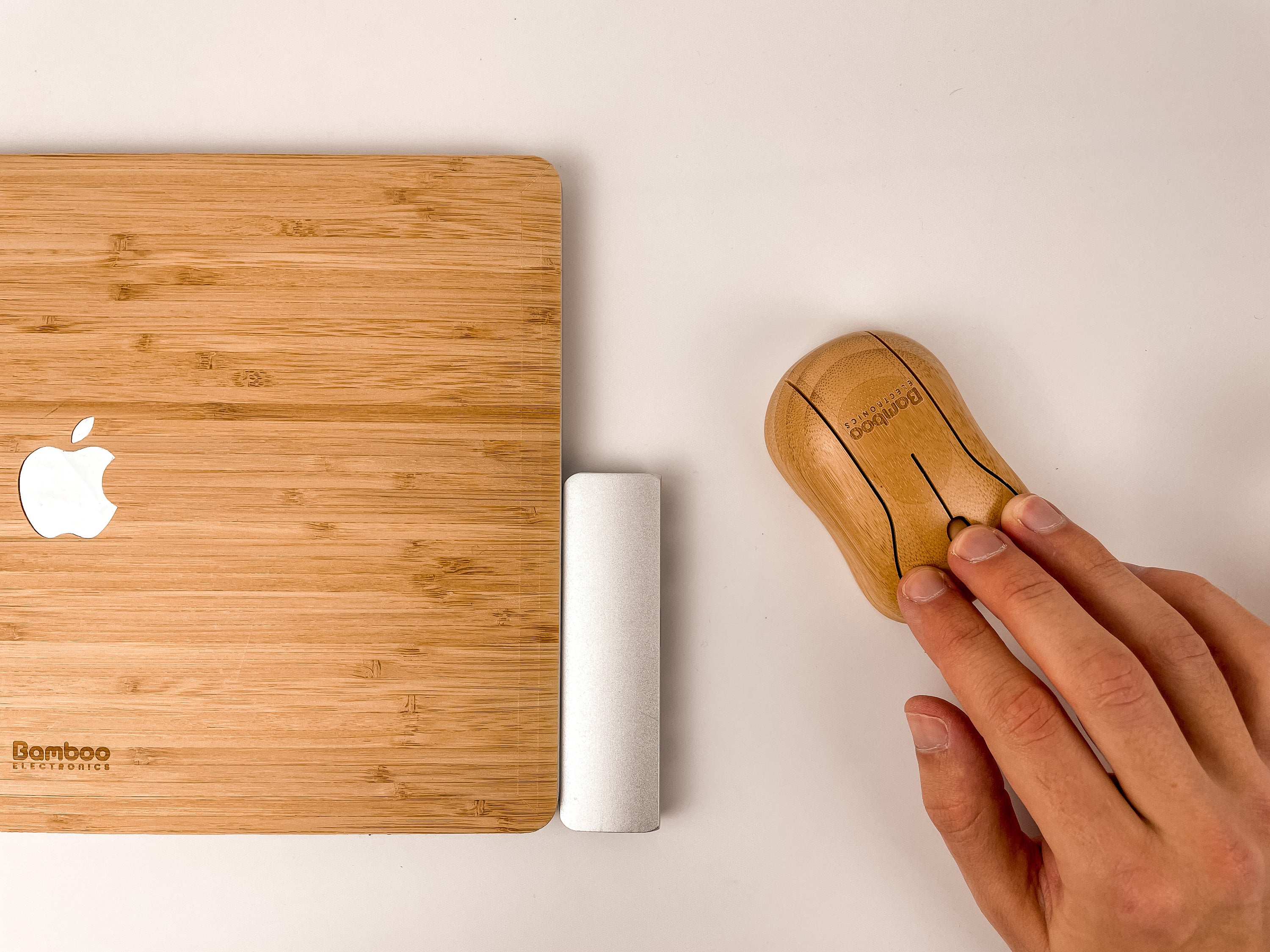 Press three mouse buttons (right button, left button and knob) for 5 seconds at the same time. For the keyboard, use the "ESC" and "+ =" keys until the red LED is lit, and the procedure is the same.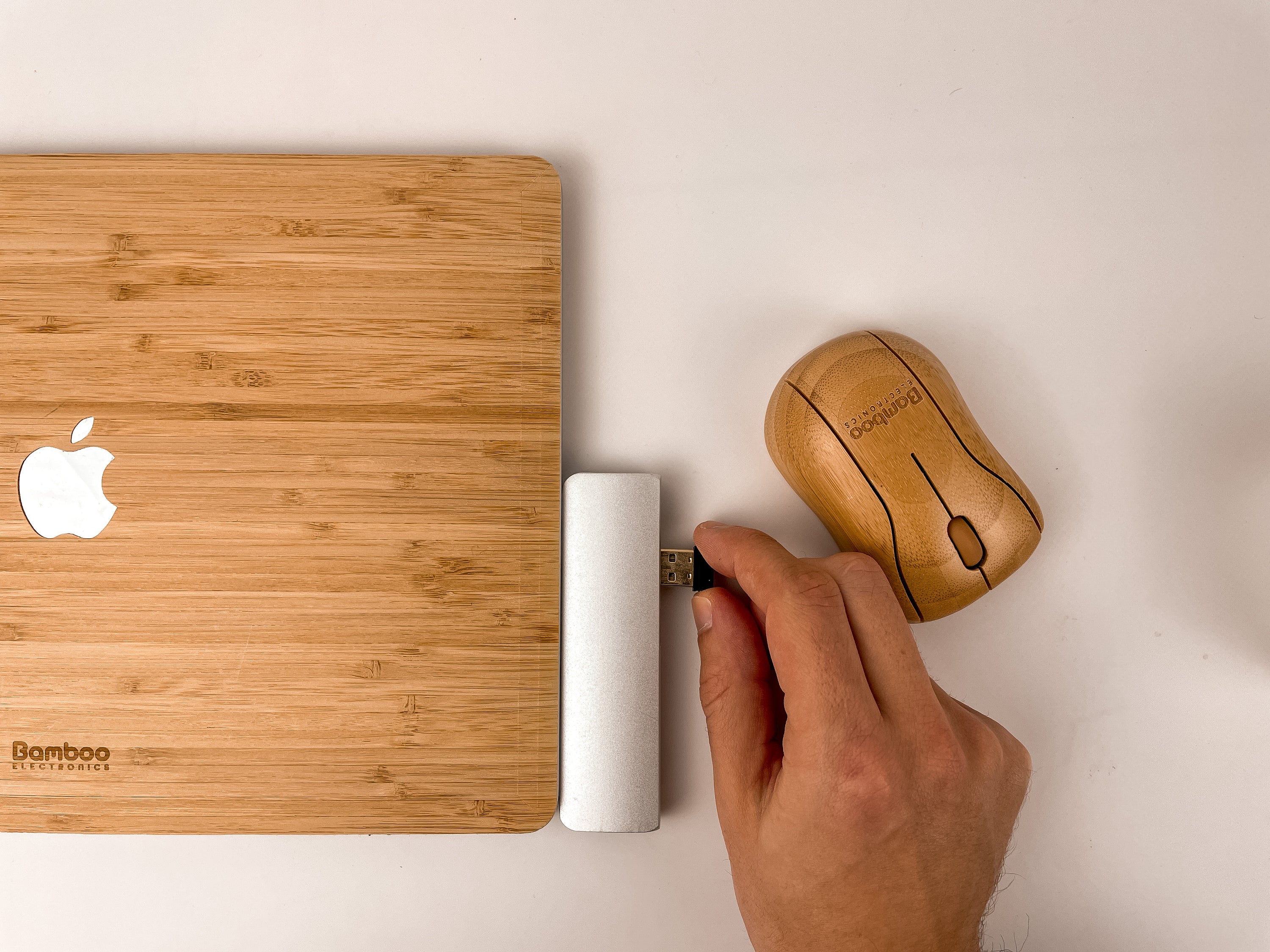 Reconnect the USB receiver to your computer, the device previously placed in search mode then connects instantly.